One of the most fun parts of my job includes sitting down with Top CIOs, CTOs, CISOs and learning about their unique journey as a technology leader. The interviews generally last an hour, and in each, we are presented an opportunity to hear the story of these executives as they progressed to the c-suite.
By hearing their stories, we come to understand that these are real people, navigating life, and making an impact in our technology leadership universe.
We hope that by you hearing their stories, that you are inspired in your journey, whether as an up and coming leader or as an established executive.
A special thanks to CIO Partners for sponsoring this series in 2020 and for recommending that we spend time with these five technology thought leaders.
Lisa McVey, Chief Information Officer – National Christian Foundation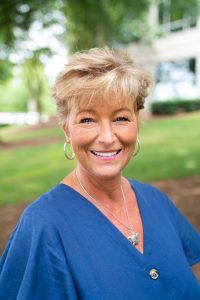 Lisa McVey is the Chief Information Officer at the National Christian Foundation (NCF), a nonprofit ministry and grantmaking foundation headquartered in Alpharetta, Georgia that has, since 1982, mobilized more than $12 billion for 63,000 charities.
In this issue, Lisa discussed how her background in operations in areas such as project management, enterprise program management and sales led to her first CIO role – and eventually her current position. She also shared her thoughts on the need for today's CIOs to be business focused and to solidly understand how technology can enable it.
Along with impactful words of advice for aspiring CIOs, Lisa also spoke to her interest in reading female authors who have shared their successes, failures and tough choices. Read More
John Lukas, Vice President of Information Systems and Technology – RaceTrac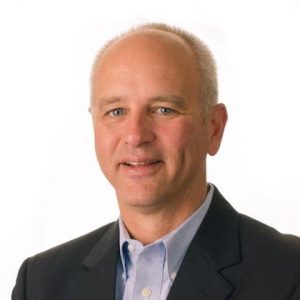 Earlier this year, John Lukas transitioned into the role of Vice President of Information Systems and Technology at RaceTrac, which operates over 800 convenience store locations in Florida, Georgia, Louisiana, Tennessee and Texas and has been recognized on the Forbes list of largest private companies every year since 1998.
In this issue, John shared how his interest in technology at a young age led to the progression in his career path, from his first job as a software developer at Bristol-Myers to his current role. He walked us through the initiatives that he has overseen to date at his organization, his insight on RaceTrac's technology goals for the next few years, and how he is seeing COVID-19 shaping innovation. Read More
Steve Collins, Chief Information Officer – Great Expressions Dental Centers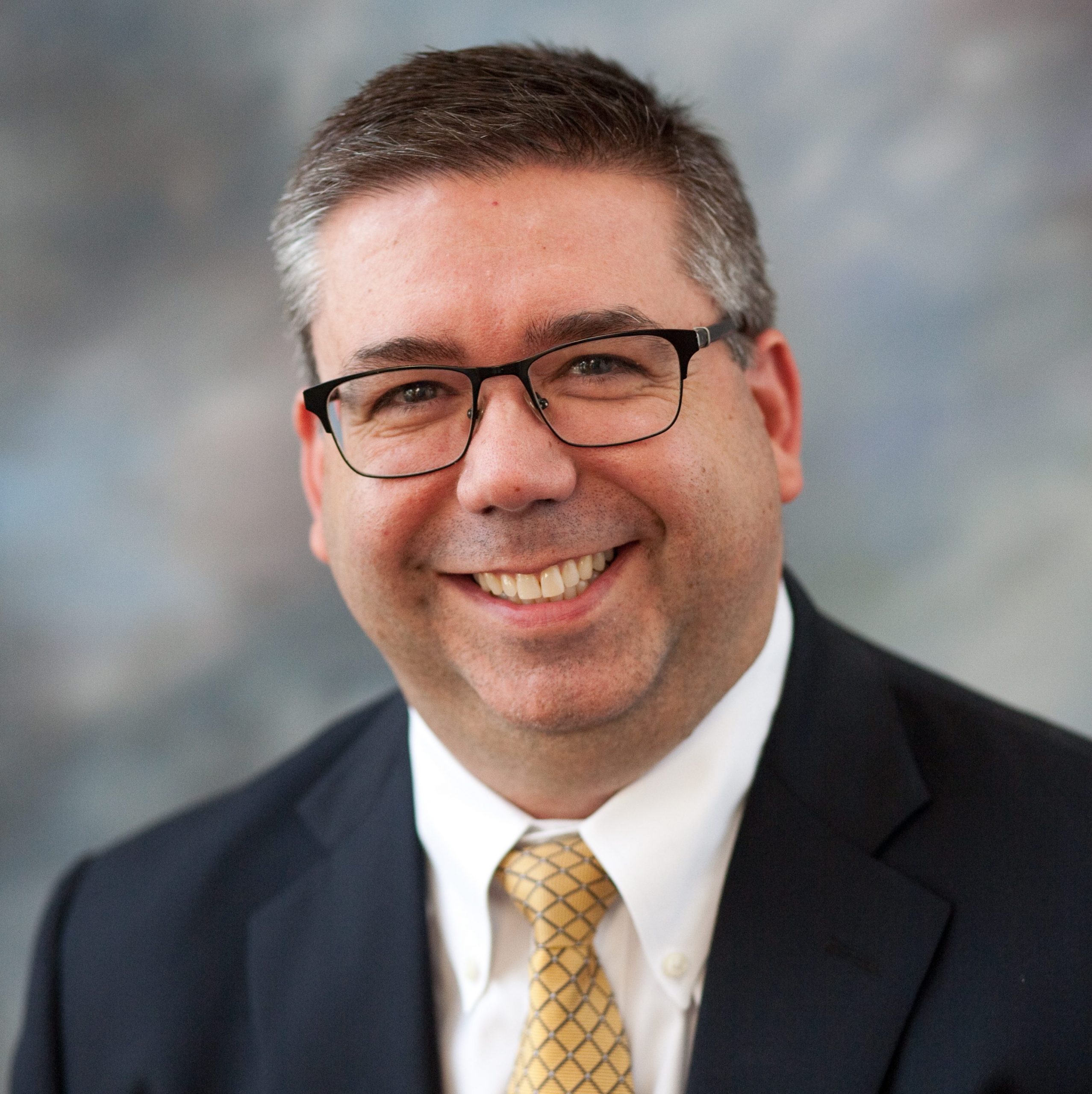 With an extensive background in mergers and acquisitions and private equity, Steve Collins serves as Chief Information Officer for Great Expressions Dental Centers, a leader for nearly 40 years in preventative dental care, orthodontics and specialty care.
Steve shared with us in this issue how, starting with his service in intelligence while in the Marines, he forged a career path that would lead him over time to several CIO opportunities, both permanent and in relation to M&A work. In addition to why he sees IT in the M&A space as the best work in the world, Steve also spoke to us about tackling the challenges of a pandemic with a return to his basic tenets around speed, certainty, and focus on the business. Read More
Priya Serai, Chief Information Officer – OmniCable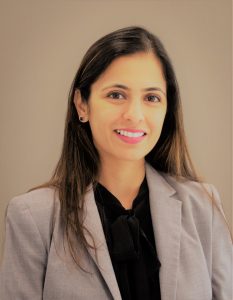 With a 17 year career in the technology industry and with a newly acquired MBA from Wharton, Priya Serai accelerated into her first CIO role earlier this year. She serves as the Chief Information Officer for OmniCable, a premier redistributor of wire and cable, electrical products, and value-added services located in West Chester, Pennsylvania.
In this issue, Priya shared how the dot-com boom shaped her interest in technology, her career path, and the challenges of starting a new role in the C-Suite in the midst of a global pandemic. She walked us through the initiatives that she has overseen to date at OmniCable and what she sees on the horizon, and also shared her thoughts on women in technology. Read More
Don Zimmerman, SVP & Chief Information Officer – Landry's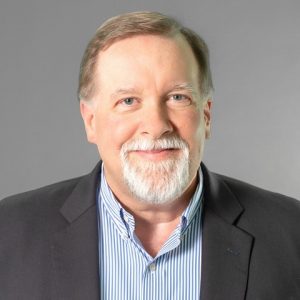 Don Zimmerman has made a career of identifying opportunities to utilize technology to advance a business's efficiency and agility. His breadth of experience expands internationally and across various industries including retail, restaurants, and hospitality – leading to his current role as Senior Vice President and Chief Information Officer at Landry's, a hospitality corporation with more than 600 restaurants, hotels, casinos, and entertainment destinations in 35 states and the District of Columbia.
In this issue, Zimmerman describes his career path and how his propensity for leadership and ingenuity opened doors for new opportunities in the evolving technology sector. He details his initiatives in his new role, including his ideas to implement the newest trends in technology and raise the bar on the talent being brought to his team. Read More