Southern Land Company, a national, full-service real estate developer that has been reimagining the industry since 1986, is on the lookout for its next Chief Technology Officer (CTO).
Rooted in the belief that visionary design and cultivation of community are at the heart of every successful development project, the company brings extraordinary living spaces and experiences within reach in the form of master-planned, single-family, multifamily, mixed-use, and hospitality developments, all created by a diverse team of industry-leading, in-house experts. Headquartered in Nashville, SLC has market-leading projects in nine states, with regional offices in New York, New York; Philadelphia, Pennsylvania; Plano, Texas; Denver, Colorado; and Vallejo, California.
The Chief Technology Officer will be located in Nashville, Tennessee.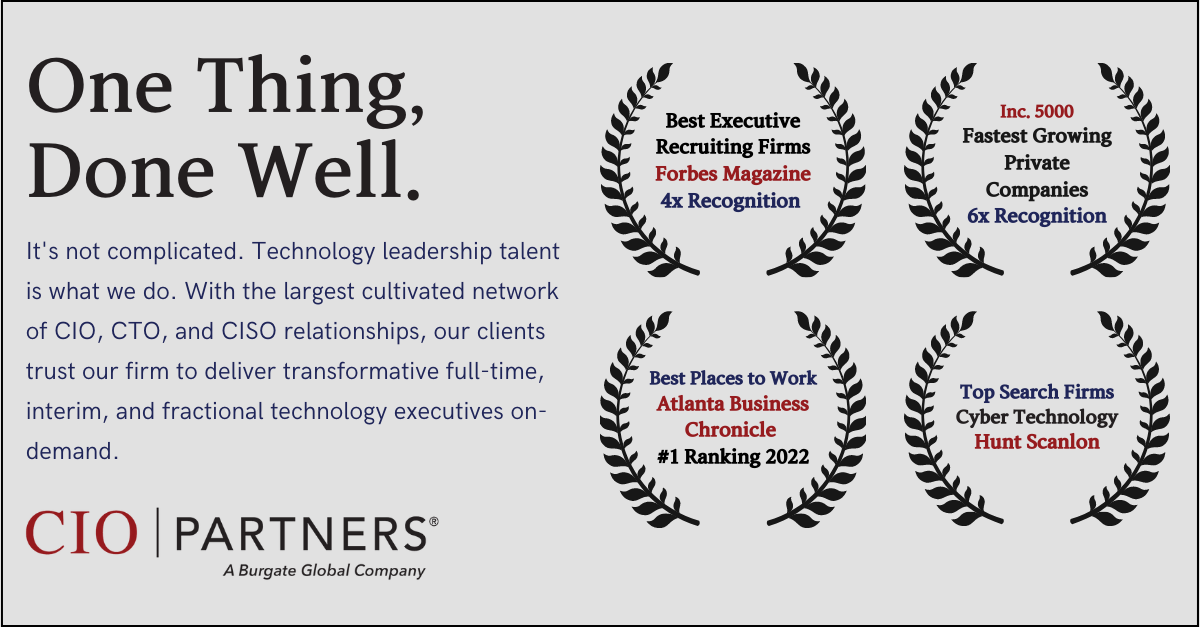 CIO Partners has been selected by Southern Land Company to lead the search. If someone in your personal network could make a significant impact in this role, please direct them to this opportunity via the IT LeaderBoard portal.