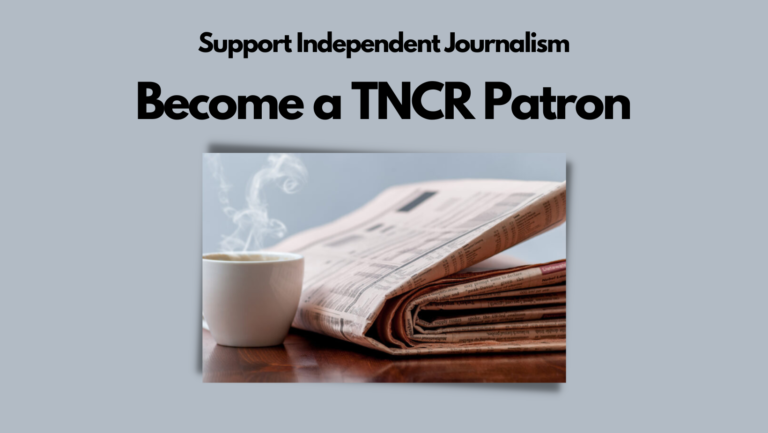 The National CIO Review is an independent online community and publication for technology leaders, driven by technology leaders. Our founder and editorial team believe in content that is actionable, relevant, and informative – three things often lacking in the current business technology media landscape.
Our articles are written by sitting CIOs, CTOs, and CISOs with occasional contributions from our team of knowledgeable staff and  reporters. This firsthand presentation of the issues technology leaders are facing day-to-day sets our articles apart from the crowd.
Without the big budget of our industry peers, we are proud of our start-up roots.
Your support of this publication and ecosystem of technology executives powers the best in thought leadership, including research, articles, and coverage of industry events. Our crowd-funded mission is made possible by readers like you and we thank you for your ongoing support of this endeavor.
Select a monthly or one-time contribution