Royal Food Service, the Southeast's premier distributor of fresh produce and dairy products, is on the lookout for its next Chief Information Officer (CIO).
For more than 25 years, the family-owned fresh food distributor has partnered with customers and suppliers to create more than just a produce company. Royal has grown and expanded to a state-of-the-art 53,000 square-foot warehouse, increased their deliveries to more than 90+ daily routes, and multiplied their Royal family team many times over. Providing customers with a line of premium fresh-cut produce allows them to help chefs, schools, hospitals, and businesses streamline their kitchen operations with high-quality, freshly diced, sliced, and julienned fruits and vegetables.
The Chief Information Officer will be located in Atlanta, Georgia.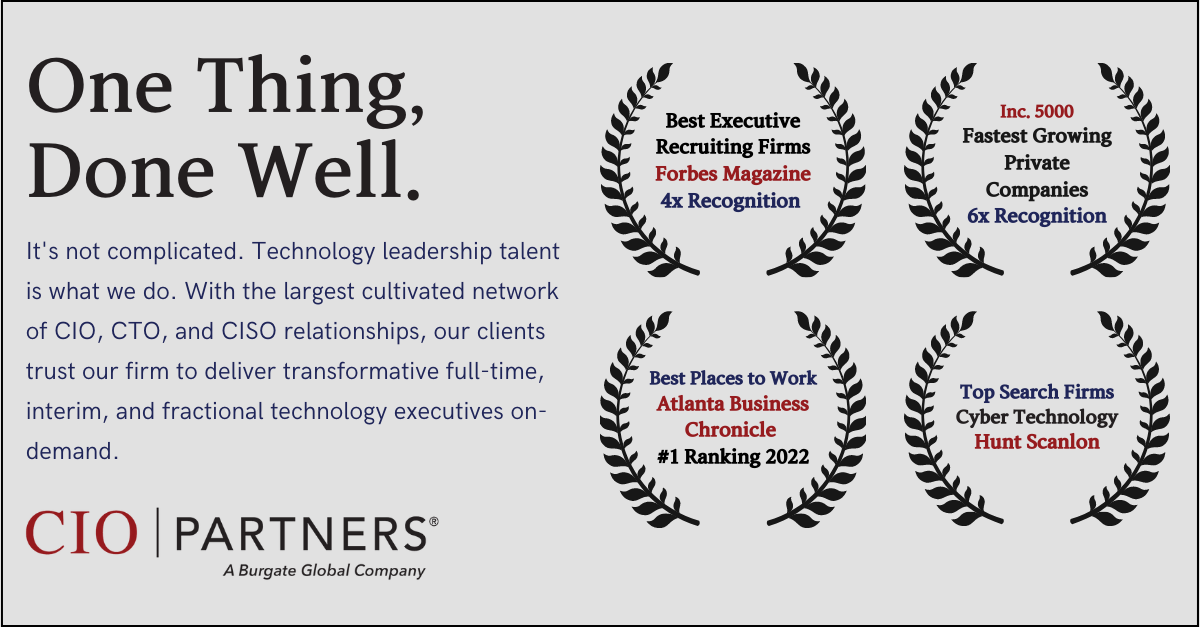 CIO Partners, a nationally recognized retained search firm, is uniquely positioned to identify the ideal candidate for this significant role. If you or someone in your network possesses the qualifications and expertise to make a substantial impact as the Chief Information Officer for Royal Food Service, consider exploring this opportunity through the IT LeaderBoard portal.