As a young CIO in the late 90s, I always anxiously anticipated the monthly arrival of my favorite CIO magazine. With glossy print and well written articles, it was my and many of my peers easy go-to for the latest and greatest in technology thought-leadership and for keeping us in the know as up and coming tech leaders.
Alas as all good things do come to an end, our favorite magazine was acquired several years later by a publishing giant and with corporate executives pushing ad revenue as a priority over customer experience, the publication was never the same. Yes – many of our favorite CIO-esque magazines have done their best to move forward with the times and some newer ones have been launched as well, but upon diving into their content, we are often bombarded with multiple pop-ups, forced video feeds, and when we do finally get to an article, we are rewarded with exhilarating topics such as the 5 Things a CIO Should Eat for Breakfast.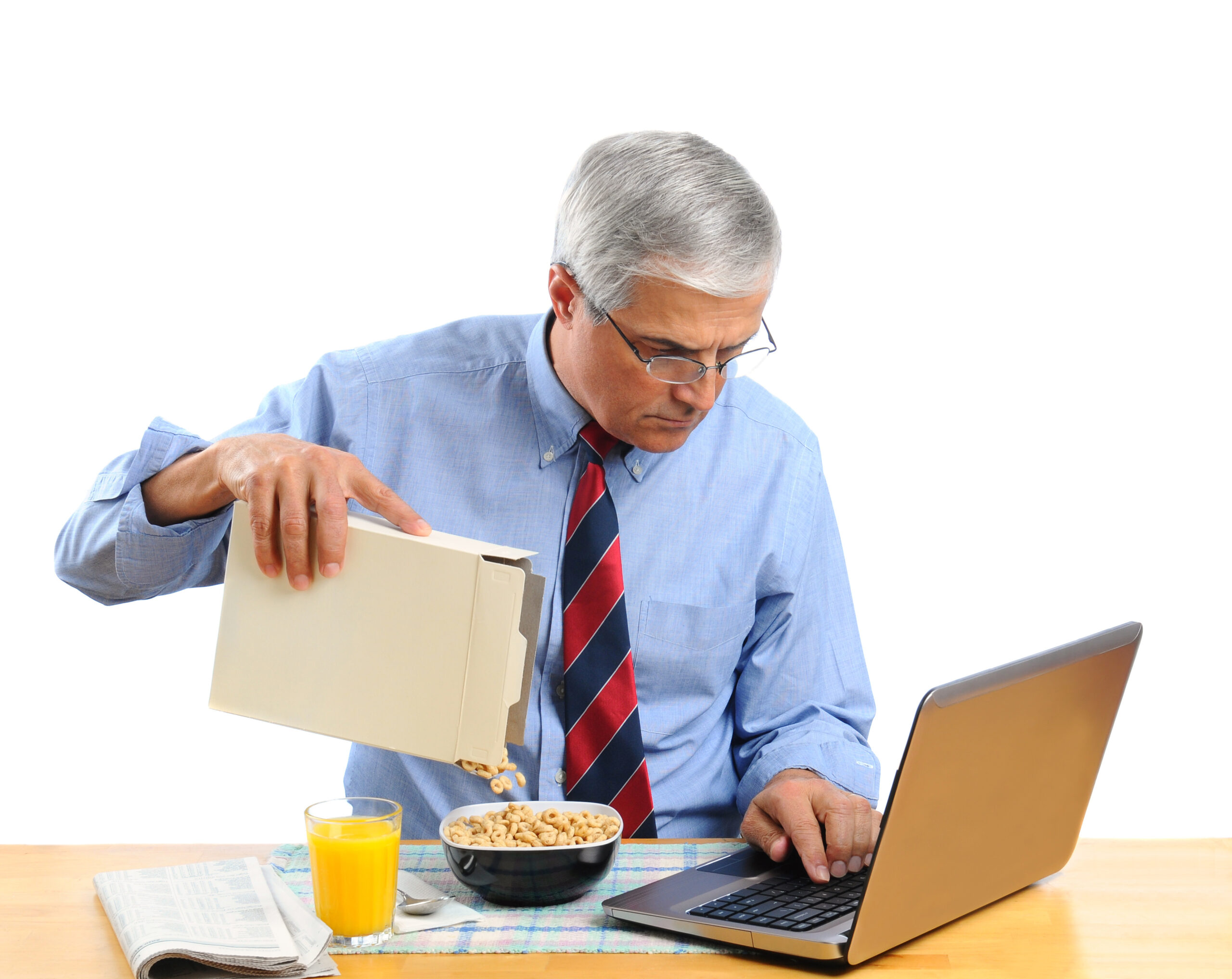 Fast forward to June of 2017, and on the lookout for ways to serve our expanded CIO ecosystem, we began a journey toward creating a new gathering spot for technology executives and launched The National CIO Review.
With a couple of website revisions under our belt and now approaching 35,000 subscribers, it is definitely time to accelerate our growth and expand our TNCR support staff to serve our growing community.
But rather than chase expanded vendor ads, pop-ups, sponsored content, or charge for subscriptions, we thought we would borrow from the Wikipedia playbook and pursue a crowdfunding model for our growing publication.
If our award winning content written by technology leaders for technology leaders is useful to you, we would ask that you consider becoming an inaugural TNCR Patron and support the further expansion of this technology ecosystem.

Please contribute whatever feels right. Regardless of your support, we promise to continue to represent your interests and strongly champion the voice of the CIO and the greater technology community.
In any event, we would be honored to have you join us as we continue this journey!