It wasn't too long ago that a discussion on which tech skills were most in demand would only have taken place within the halls of an IT department. But, with the titanic shift in business models across all industries as traditional companies adopt processes and technologies once utilized only in native tech companies, the recognition of – and desire for – those skills is greater now more than ever. CIOs who want to ensure that they can secure and retain the best talent for their organizations need to be proactive in staying up to date on these skills so that they can adjust their hiring strategies and packages to attract top talent in a tightening IT job market.
Yogish Suvarna, CIO for MyEyeDr. told us, "One of the biggest challenges that every technology leader faces is sourcing the right talent at the right time to meet the constantly changing needs of the business. New advances in technology and automation can disrupt a multibillion-dollar business in a span of three to 18 months. My advice is to surround yourself with innovative companies and partners who can help you and your team with meeting business needs and bridge the gap in your ever-changing talent needs."
Having the right skills to implement and manage emerging technologies and processes are critical for CIOs who want to be successful at leading innovation efforts in their companies. CIOs should have the right hires in the pipeline in order to execute quickly on innovative programs with the appropriate hard and soft skills. If needed, get your internal people upskilled and trained where possible in case you have trouble filling those in-demand positions.
"The senior leaders on the CIO's team have a responsibility to continuously look for new and innovative ways to help the company execute its strategy. Sometimes that innovation comes in the form of new technologies or innovative processes that can accelerate business value." – Scott Hicar, CIO at Benchmark Electronics.
According to leading CIOs and CTOs in The National CIO Review interviews and contributing articles and underscored by LinkedIn data, the tech skills currently most in demand include cloud computing, cybersecurity, data management, mobile development, machine learning and AI, IoT, and UX/UI design.
Cloud Computing
As indicated by many, many CIOs, such as Suvarna and Karen Bird, CIO at Hooters of America, cloud development skills are in high demand currently across IT and general businesses. Not surprisingly the salaries are very competitive. This makes sense since the cloud touches every other part of a technology stack and crosses into a lot of different specialty areas. The public cloud is growing so fast that many companies cannot fill cloud developer vacancies. CIOs should look for cloud computing professionals (e.g., cloud architects) with backgrounds that cut across networking, development, and security.
Cybersecurity
With an ever-increasing threat of sophisticated cyberattacks on businesses of all sizes, the need for highly trained and skilled tech security professionals is of paramount importance to CIOs. "On the technology side we are doubling down on security," said Beth O'Rorke, former CIO at Blue Cross Blue Shield of Massachusetts. IT security pros of all shapes and sizes are in demand, but particularly in data, information, system, network, and cloud security. These security experts need to be on top of compliance regulations like GDPR, as well as ensure the protection of network and endpoint security.
Data Management
With an influx of data into companies to help guide data-driven decision-making, data management has emerged as a top need for all types of businesses. Michael McCalmont, CIO for Verso, shared that, even in traditional industries, harnessing and monetizing data will generate great benefits. A data scientist is a key data management role that helps businesses gather, process, and analyze data. Look for candidates that have cross skills in programming, analytics, mathematics, and the ability to communicate insights to a business audience. Another important data management role is a database developer. CIOs should look for candidates with good trouble-shooting and problem-solving skills as well as database tech and languages like Microsoft SQL, Hadoop, Java, PHP, and big data.
Mobile Development
While multiple types of IT development are in demand (web, mobile, and software), mobile is particularly hot right now and in high demand, especially in regards to emerging technology like augmented reality. Look for mobile developers who know multiple programming languages (e.g. HTML, Java) and are able to communicate and understand client requirements to translate into development. John Halberstadt, Former CIO at Capital Insurance Group said, "Our mobile application allows our policyholders to interact for virtually all aspects of the relationship, including reporting of a claim, which allows them to utilize personal devices to capture the details immediately and effectively."
Machine Learning / AI
"AI will be a game-changer in our industry. It will improve our internal support, optimize infrastructure, be a predictive moderator for production systems, enhance the customer experience, and improve our inventory management," said Phil Crawford, former CTO at Godiva Chocolatier.
Machine Learning and AI are making their way into software and applications in all industries and markets. With the explosion of data and workloads around the globe, companies are looking to automation to help alleviate workloads and make data manageable and understandable to business professionals. Corporate cloud migration has increased the need for automation as well, as automating migration to the cloud saves tons of effort. CIOs should look for specialists with education in math, tech, logic, and engineering, as well as soft skills like communication and collaboration to work with various stakeholders. Machine learning and AI positions can cut across all areas and can include software developers, computer engineers, algorithm specialists, and research scientists.
IoT
"One of our key emerging markets is related to IoT and next-generation connectivity. Partnering with one of our engineering leaders, we worked last year on our IoT value proposition," said Hicar. Another example of this demand is in the insurance industry, which "has witnessed that IoT technologies can actually change its approach from responding reactively to claims after the fact to the prevention of claims using sensors and real-time monitoring," according to Hilton Sturisky, CIO at Caesars Entertainment.
Internet of Things (IoT) specialists should have a background in at least one or more related IoT skills. They can be focused on device connectivity, analytics, integration, platforms, and development. These specialists should be on top of trends and compliance issues, as well as possess leadership and collaboration skills to work across many different areas and groups.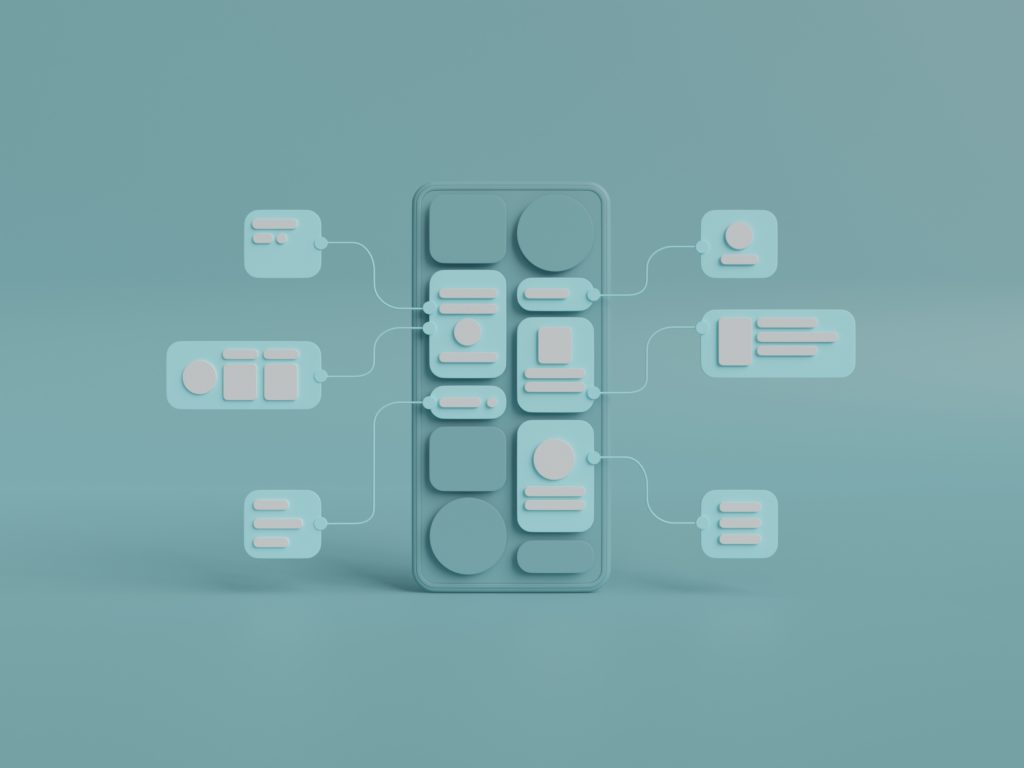 UX/UI Design
Good user interface (UI) and user experience (UX) design are critical components to delivering a unified customer experience (CX) across all channels. UX specialists have been hot for a few years, and that trend continues in 2019. Look for specialists that have that rare combination of analytics expertise with a creative sensibility. UI pros should be more focused on the visuals and flow, while UX pros are more about analysis and improving performance for an optimal user experience. Michael Ricci, CIO at Massachusetts Eye and Ear told us, "I've brought to my organization tools that enable business intelligence and analytics to assist in the understanding of a patient's perspective. By analyzing the vast information collected at patient visits, we are actively working to improve the customer experience."
Conclusion
CIOs have more to contend with in terms of talent competition than ever before. No longer are they just competing for skilled talent with other CIOs and IT departments, but now must contend with the evolving business models of all organizations as they adopt emerging technologies and shift towards more consumer-centric business strategies. CIOs need to not just stay on top of emerging technologies to support and lead innovation – they must also ensure that they have the proper skill sets in-house to exploit that technology for business success. Developing aggressive hiring and recruitment strategies to fast-track in-demand candidates will help CIOs stay on top with the best talent.