Our lives are filled with triggering events.
A new year, a major loss, a disruption, an inspirational moment, fear, unmet expectations, hope, or simply a desire for something better.
These are just a few of the reasons that drive or motivate us to seek a major change in our professional journey and often that desire results in a new job, a new role, and a new section on our resume.
In my role as an Executive Coach and Job Search Counselor, I am often asked to speak with someone who is considering a job change.
For some, it might be the first time after a long and storied career, that they had ever had to actually conduct a job search. As one tenured executive once shared:
"In my 30-year career, I have never had to search for a job. Every role that I have had has come to me. I have always been recruited into a role. But now I find myself without a job, 10 years from retirement and I am scared."
Perhaps for others, the situation could be as I heard from a recent college graduate:
"I have worked so hard over these past four years in obtaining my degree, but now the market seems soft and I don't even know where to start. I just wish our university had a course on how to actually conduct a job search."
Or for many it might just be time for a change:
"I have a job, but I am not pleased with the direction of this organization. The culture has changed and I don't see a clear path for growth. It is time for something new."
No matter your triggering event, level of experience, tenure in your career, the decision to begin a new job search is an understandable daunting step to take. Conducting a new job search is hard work and the courage to take that step, seek that change, pursue a new opportunity is to be commended and celebrated.
Perhaps as we begin, we can borrow some inspiration from Paul Newman's character in the movie classic, "Cool Hand Luke" as he was encouraged to "Get your mind right, Luke".
And our mindset is the first and a very important step in moving forward. Once we have made the decision to seek that new role, that change, a new job, there is no time for looking back.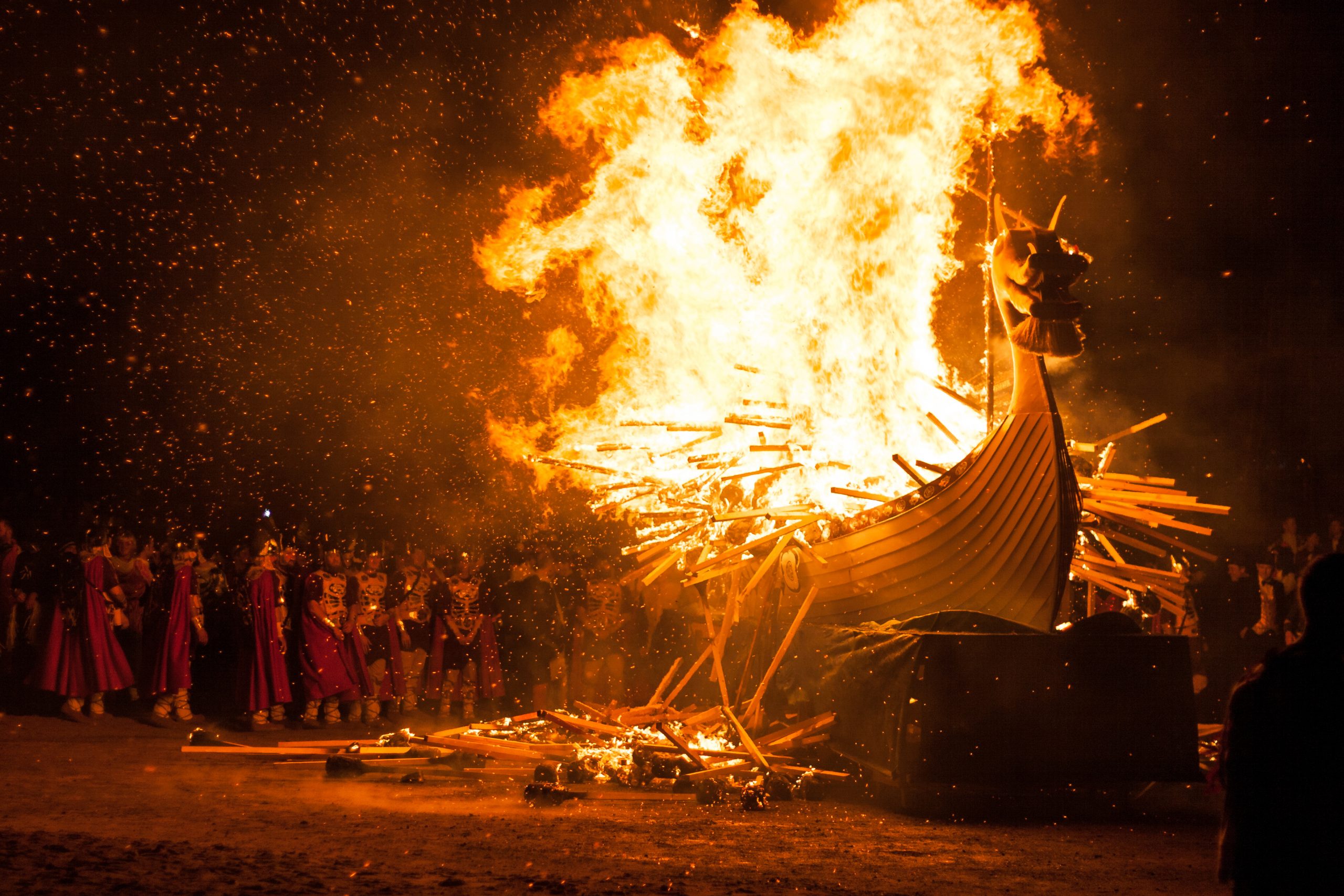 It is time to land on the shore, burn our boats, and move forward.
Let's begin that journey together.
This is the first in a series of articles for my upcoming book, "How to Hack Your Next Job Search". For my readers, I will be sharing insight, observations, and specific coaching on how best to conduct a job search. These strategies are simple, yet diverge greatly from most traditional approaches. It is my goal to share a proven process and cultivate a mindset that will elevate you into the top 5% of job seekers in any particular market or industry.
I. Deciding to Take Action | How to Hack Your Next Job Search
II. Approaching Your Search Like a New Job | How to Hack Your Next Job Search
III. Begin With Realistic Expectations | How to Hack Your Next Job Search
IV. Rethink the Resume | How to Hack Your Next Job Search
V. Uncovering Hidden Job Opportunities | How to Hack Your Next Job Search
VI. Addressing Gaps in Employment | How to Hack Your Next Job Search
VII. Ace the Interview | How to Hack Your Next Job Search
VIII. Defining Your Personal Brand | How to Hack Your Next Job Search