Recently I was speaking with a seven-figure executive regarding their job search. It had been 10 months since this leader had left their last role and they were understandably concerned on how to best represent this gap in their resume and more importantly how to address this in conversations with potential employers.
I could definitely understand the question and concern.
This individual similar to many others has never had to look for a job, as their career progression had been a series of internal promotions and recruitment into new organizations. This type of job search was new territory for them as it is for many of us when affected in such a manner.
So yes, even seasoned executives ask some of the same questions and have the same concerns as the rest of us when pursuing their next role.
While a job seeker may have understandable angst in how long a search may take at the start of their search journey, there is little thought given toward crafting a placeholder on their resume at this initial point. But given that a search can often extend beyond one's initial expectation, it would be prudent to plan on how best to represent your current status at the start of the search. In addition if there are previous gaps in your work history, the strategies that we share here may allow you to perform some needed maintenance on your resume or online profile as well.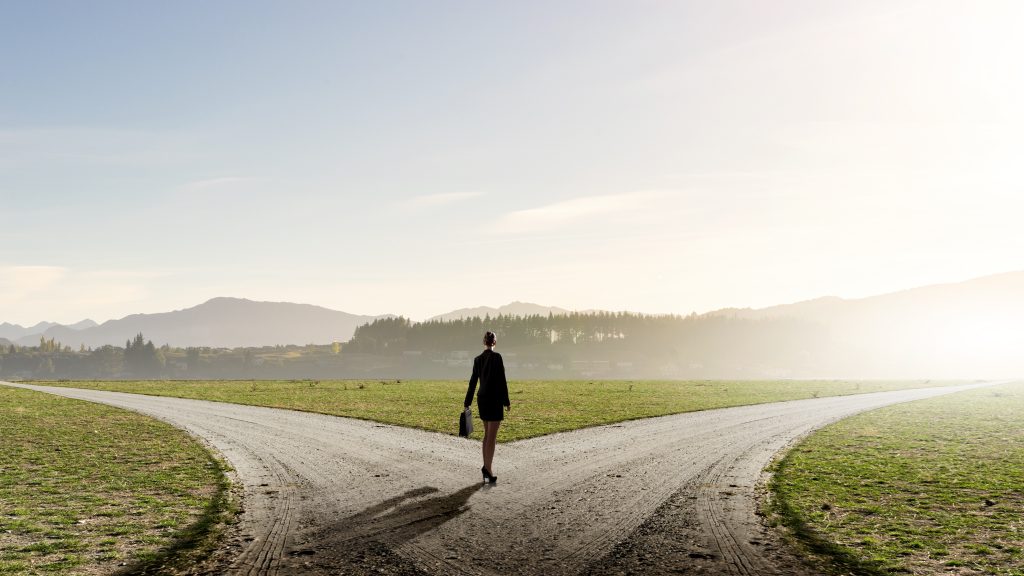 There is no doubt that gaps in employment history are to be expected.
Throughout our careers these may occur as a result of lost employment, economic downturn, spending time with a newborn, caring for an aged parent, taking a sabbatical, and many other valid reasons. The good news is that our culture is becoming more accepting of all of these reasons as an explanation for time between opportunities, but in being proactive and in that we can't ultimately control how these gaps may be viewed, there are some strategies that might make sense as we "mind the gap".
In my coaching and advisement conversations with job seekers, I regularly recommend creating a placeholder of sorts to account for these gaps in employment. In a way this allows you to define the employment gap and in doing so own it, unabashedly, and being well prepped to provide an explanation if queried as such by a potential employer.
The key here is that no matter how long the potential gap, it is prudent to show that you are continuing to move forward professionally during this period.
So here are a few ideas in how you may choose to represent this period:
Interim and Fractional Consultant as an Independent or with a Firm
Contributing Author and Thought Leader for a Publication
Peer Advisor and Thought Leader for an Industry Community
Adjunct or Volunteer for a University, College, High School or Educational Organization
Pursuit of a Degree or Professional Certification
Professional Organization Peer Advisor, Volunteer or Leadership Role
Board, Advisory, or Volunteer Role for a Non-Profit, Start-Up or Corporation
Mentor, Coach or Advisor to Recent College, High School Graduates in your Industry, Field, or Alma Mater
Perhaps these are just a few thought starters for you as you define and own this gap. Whatever you may choose, it must be accurate and defensible. Others may come to mind based upon your specific background, interests, and experience.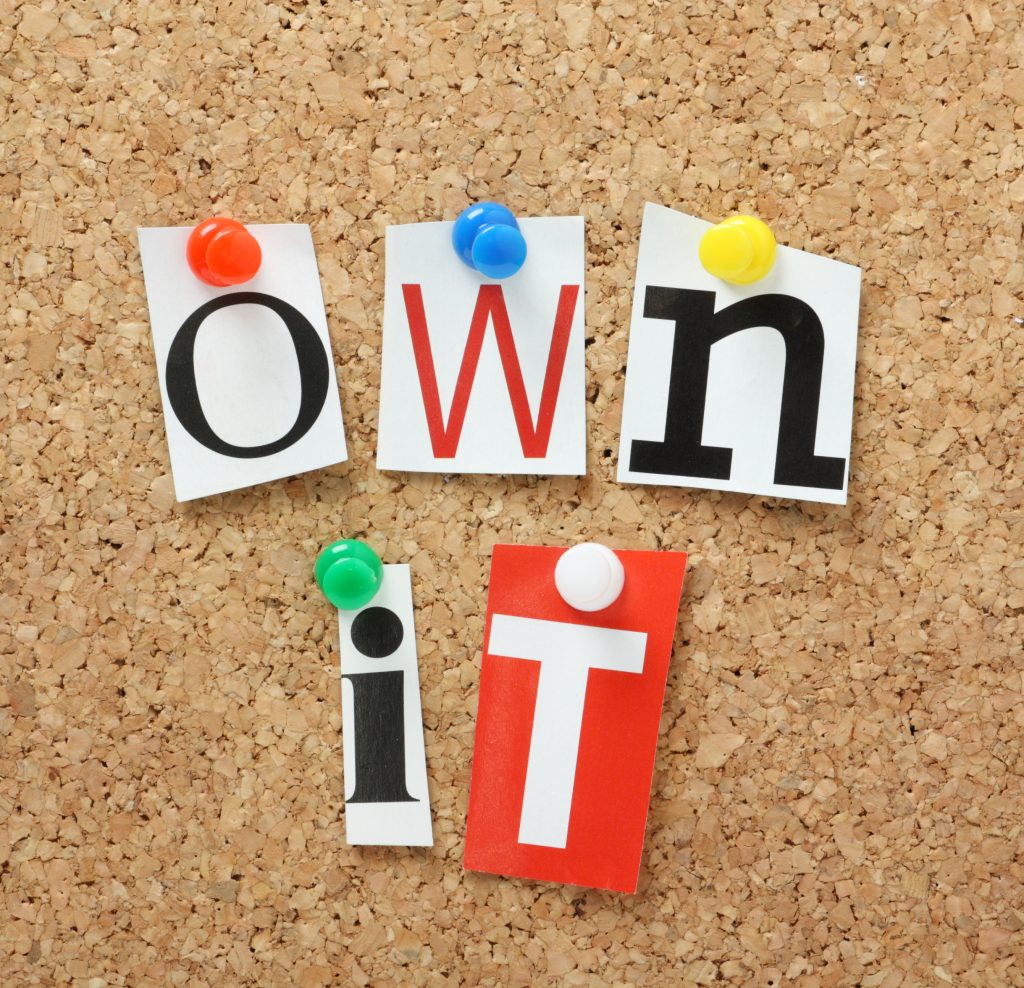 But lets be clear, these gap insertions should be done on your resume, online profile, and project portfolio where relevant. However and wherever you insert these, it will be important to make these entries as hefty and detailed, with duties, accomplishments, and actions as detailed as the employment entries in the same document.
Rather than just a filler, this is an opportunity to demonstrate that even in these gap months or years, you have remained a go-getter and are now ready to bring that proactive mindset, resultant skills and experiences into a new organization.
This is the sixth in a series of articles for my upcoming book, "How to Hack Your Next Job Search". For my readers, I will be sharing insight, observations, and specific coaching on how best to conduct a job search. These strategies are simple, yet diverge greatly from most traditional approaches. It is my goal to share a proven process and cultivate a mindset that will elevate you into the top 5% of job seekers in any particular market or industry.
I. Deciding to Take Action | How to Hack Your Next Job Search
II. Approaching Your Search Like a New Job | How to Hack Your Next Job Search
III. Begin With Realistic Expectations | How to Hack Your Next Job Search
IV. Rethink the Resume | How to Hack Your Next Job Search
V. Uncovering Hidden Job Opportunities | How to Hack Your Next Job Search
VI. Addressing Gaps in Employment | How to Hack Your Next Job Search
VII. Ace the Interview | How to Hack Your Next Job Search
VIII. Defining Your Personal Brand | How to Hack Your Next Job Search