Digital Transformation
Change in any organization can be viewed suspiciously by those affected, and indeed, digital transformation in IT is no different. Concerned employees naturally worry about the possible consequences of job reductions and extra duties. However, digital transformation – if done methodically – can be done without the internal anxiety that usually accompanies change and can still provide positive improvements for our business partners and our internal processes. To be sure, most digital solutions begin with ensuring that internal processes are in place and running with minimal error or overhead. The CIO is in a unique position as the leader and owner of technology to improve and solve problems internally and across all organization business lines.
For the CIO to be successful within your organization, necessary steps should be taken to develop trust and credibility with your partners. First, one has to understand the processes of how things move from point A to point B. Second, when you know what and why people are doing what they are doing, you come from a place of understanding and knowledge of the situation. Finally, people see and appreciate someone willing to walk in their shoes, which builds additional credibility with your partners.
TLC
It is critical for a successful digital solution that the CIO and their team thoroughly understand the process that is being examined. Asking questions is naturally a significant ingredient to finding the appropriate solution you are being asked to address. Assisting with the proper questioning by bringing in a little TLC to the situation will help move the fact-finding along.
Technical capabilities driven by Lean and facilitated through Change management
Understanding the above principles, you do not want to automate a flawed process. You also do not want to add a new digital layer on top of a poor process or legacy architecture that can add to your digital debt. You may initially give the appearance of improvement, but you are not addressing the right problems to help the business succeed in the long run. Applying lean principles to your IT tool kit is the best way of addressing these issues.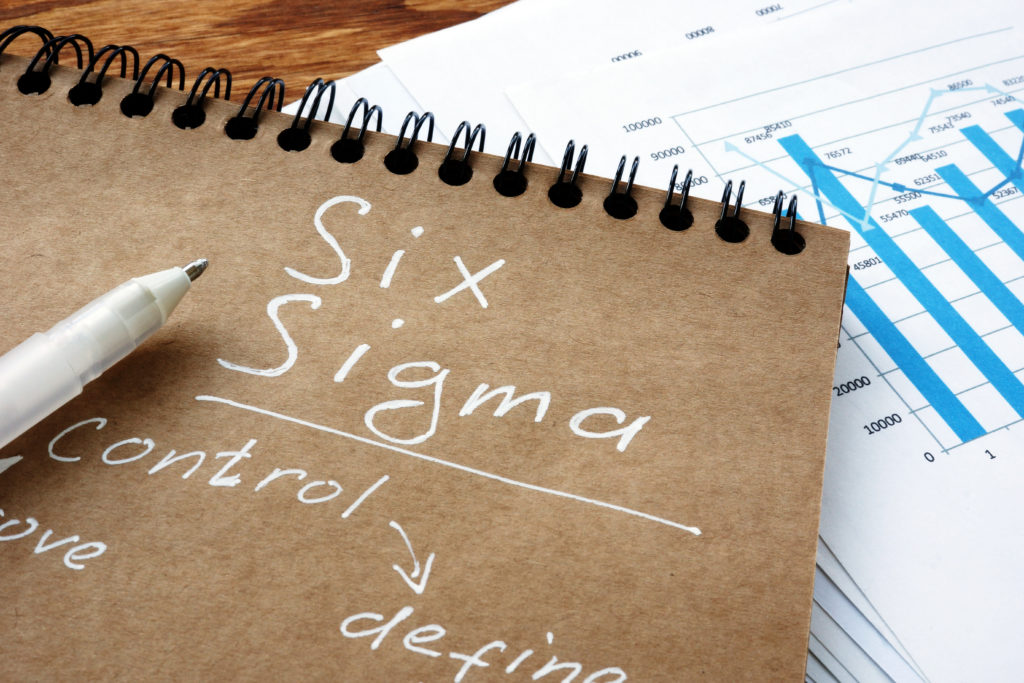 Basic Terminology
Kaizen – Kaizen is an event held to bring key stakeholders, contributors, and others together to solve a problem. From the Japanese translation, Kai means change, and Zen means for the better. A change for the better. The term Kaizen can be replaced with the name of "improvement event" or any other simple term of preference.
Kaizen Team – A team consisting of people directly involved in the process, providing inputs, receiving the outputs, key stakeholders, and technical resources. A well-rounded team will yield better results.
Current State – The current state is a look at the process as it currently exists in detail. Everything involved in the process, no matter how small, must be listed out, enabling the team to see areas of opportunity.
Future State – A future state is a design by the team indicating how the process should work regardless of technology. It is the ideal process. The future state enables the team to compare the current and future states to identify new solutions or ways of working. This is where technology comes into play, which is the elevation of a process that IT facilitates through new solutions with tools or systems, such as AI/ML, RPA, etc.
All of this may sound a little concerning or a lot of effort, but the results can be undoubtedly worth it.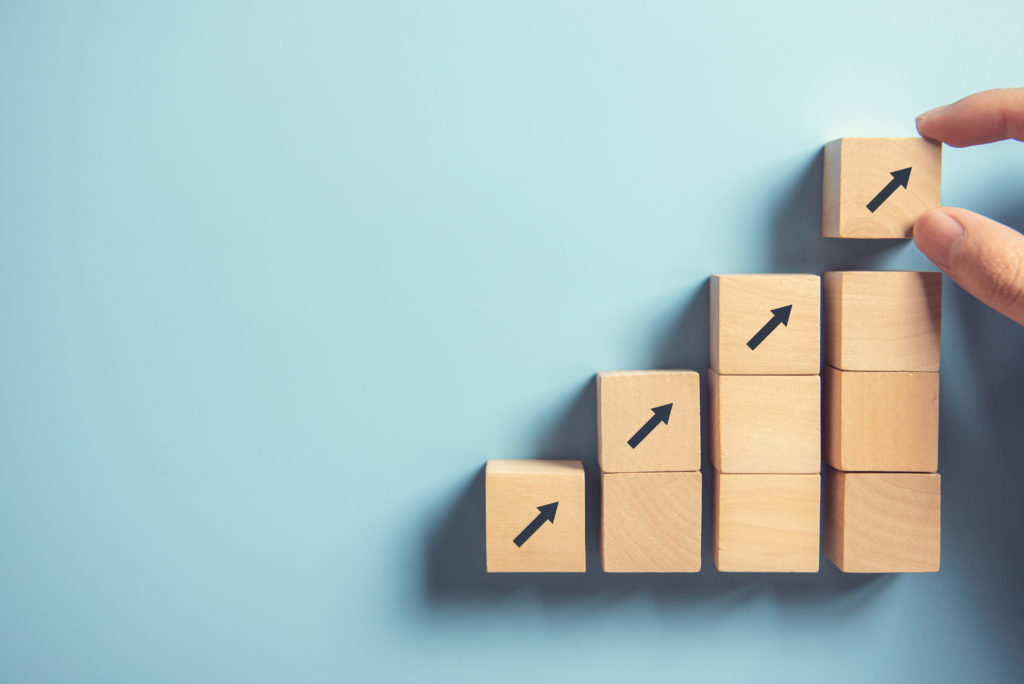 The Basic Steps
Define the problem or situation that must be improved. For example, it could be an "order to cash process" is taking too long. On the other hand, it could be "determining how customers could place orders directly into the system through a new e-commerce solution or app."
Data collection. Collect some data, which is again an essential change management element. Talk to people! Have them document wish lists, current problems, how much time tasks take to do, collect any available documentation, and why the steps are being done.
Identify the team. As a leader in technology, you are uniquely positioned to bring different groups together as an independent party to review challenges. This is the beginning of the Change Management Segment of the process. Communicate with other leaders how you would like to help solve a challenge. Engage various teams to communicate how vital this effort is and challenge them to find solutions. Over-communicate with people and bring them in immediately, ensuring a higher likelihood of buy-in and actual usage of the new process and system provided by the IT group. You want to have people who are part of the process, contribute to the process, and receive the benefits of the technical resources.
Facilitate an event (Kaizen). The Kaizen team will describe the current state, identify wastes, develop a future state, and outline technical solutions to elevate the new process. This event is a huge opportunity to get diverse perspectives and opinions to help build a new approach that everyone can support.
Document and build the new standard or solution. It is essential to document and ensure the team agrees on the new solution. If you are making a new digital solution, expand the scope of review and feedback during your agile build process. If the solution requires quite a bit of time to review and build, keep the team apprised and note their feedback.
Digital Focus. In the digital space, IT must have solid answers to many questions before rolling out new technology. Questions regarding data privacy, security, and what the data could be used to drive new solutions must be answered. Consider all of the systemic risks that are in play as you build new solutions. This is where the IT leader and internal IT team demonstrate their value beyond a typical cost center. The business will thank you for creating secure and resilient systems designed for the future built on good data.
Training & Review. When the new process is ready, have documentation and training materials prepared. Set a time to review and train everyone on the new process. Over-communicate. Change management is won and lost by the amount of communication to as many people as possible.
Set a go-live date. Work with the team or business to define the go-live that gives the new process the best chance for success on the initial launch.
Go-live. Go live and actively recognize the team's efforts.
Monitor progress. Follow-up and ensure things are going well.
Continuous improvement. Lean is a cycle of continuous improvement of improving existing processes and solutions.
In Summary
The CIO's ability to solve challenges and elevate technology across the enterprise is a tremendous advantage to utilize. Take your business strategy to the next level by incorporating lean concepts and effective change management to help your digital solutions to succeed.