The industry-leading executive search firm for technology leadership talent, CIO Partners, achieved yet another organizational milestone in 2022, finishing the year with an impressive 140% three-year growth in company revenue.
Under the leadership of President and Managing Partner, Joe Gross, the nation's top firm for CIO, CISO, and CTO search engagements closed out its best year ever since the company's original founding in 2001 by industry veteran and former technology executive, H. Michael (Mike) Burgett.
Reflecting on handing the reigns to Gross in 2020, Burgett was asked what has been the secret to this explosion of growth for the 22-year-old firm. He offered:
As the firm has maintained this accelerated growth trajectory, it continues to be recognized with several prominent industry awards for both growth and team culture.
In fact, CIO Partners is one of few organizations to have been recognized multiple times on the Inc 5000 list of the fastest-growing private companies in the U.S., being named a total of six times to the prestigious ranking. Forbes magazine also has ranked the firm for 4 straight years as a Top 100 executive search firm, achieving the highest ranking of any firm devoted exclusively to technology executive engagements.
And with a culture that continues to thrive, the CIO Partners team has been named a Best Place to Work by the Atlanta Business Chronicle a total of seven times and in 2022 achieved the number one ranking for the first time in the company's history.
As the organization looks to continued success in 2023, Gross reflected on the uniqueness of his company: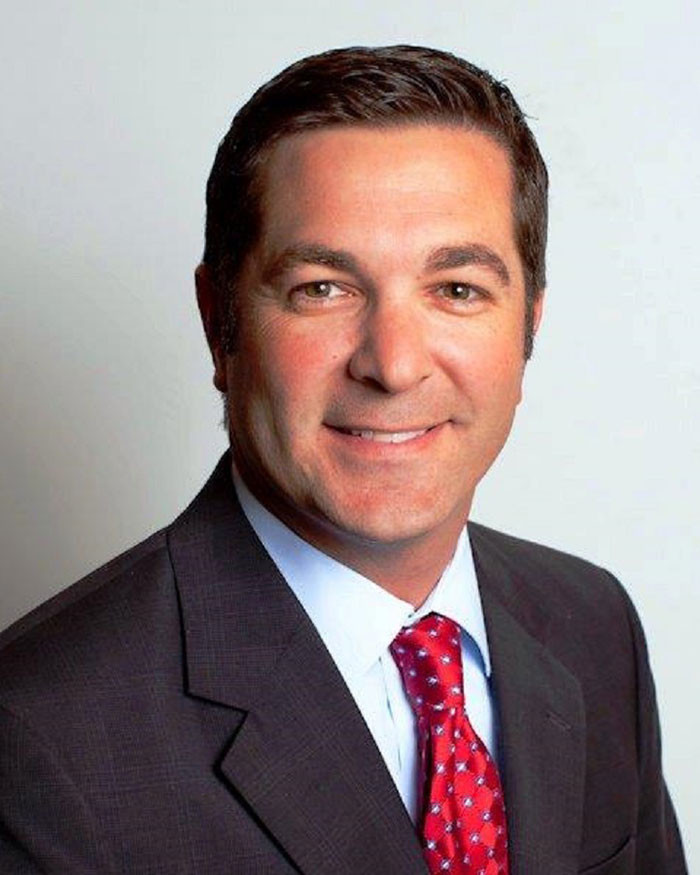 Gross went on to say that he expects to continue to capture market share in 2023 with a plan to accelerate investments in the organization's Private Equity, Information Security, and Interim Solutions practices.
And while an impressive three-year growth record has been attained under his stewardship, Gross does not consider financial success as his top achievement. When asked what he is most proud of, he shared:
"Simply, our team. We were recognized as #1 on Atlanta's Best Places to Work rankings this year and that is because of our people. I will go to the mat for them, as I know they are climbing every day and working hard for CIO Partners to continue our run as the best IT Executive Search firm in the business."