Gartner's recent survey of IT executives found that the greatest challenge to adopting new technology is a shortage of people with the skills to work with it. According to Gartner's 2021-2023 Emerging Technology Roadmap for Large Enterprises IT, 64% of leaders see talent shortage as the most significant barrier to tech implementation.
This is a major shift compared to 2020 when only 4% of leaders reported this as a primary concern. And, notably, talent shortage was the leading factor impacting tech adoption in all six of the domains included in the survey: computer infrastructure and platform services; network; security; digital workplace; IT automation and storage; and database.
While talent shortage has been an ongoing issue for some leaders for a while now, recent shifts in both hiring practices and tech implementation have brought the issue to the forefront for tech leaders in all sectors.
"We've been tracking both IT skills trends and emerging technology adoption patterns for a few years," explains Gartner research VP Yinou Geng. "Skills scarcity has been a constant topic that's really become exacerbated in its potential impact for technology adoption within the past year."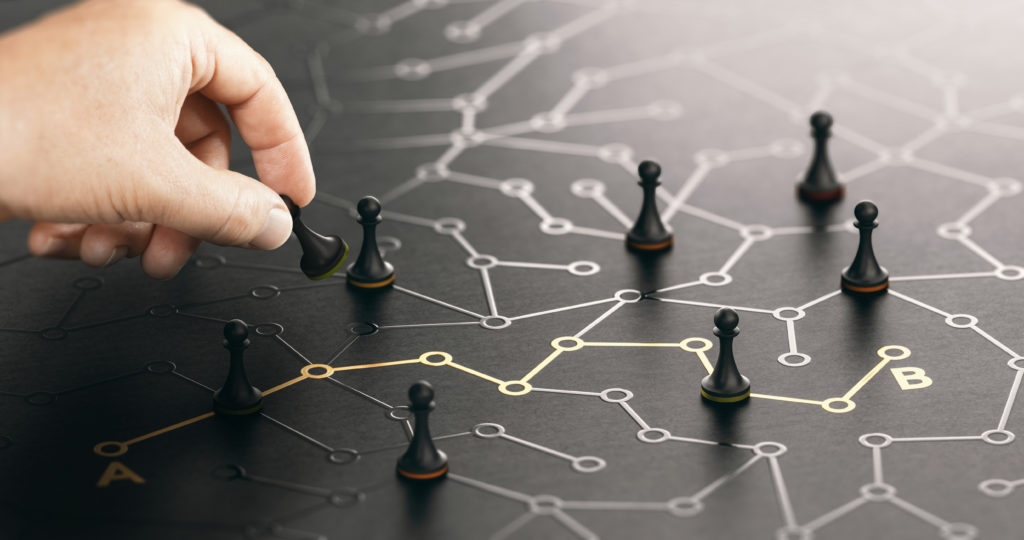 What Has Caused Talent Shortages
Data indicates that there are two primary causes for the current talent shortage: increased demand for IT professionals and new tech development outpacing talent development.
As to the first issue, the COVID-19 pandemic shifted the way that many businesses operate. The combination of pandemic recovery and concerns over shortcomings in technology that were exposed during the COVID-19 crisis has led more businesses to increase their focus and investment in tech.
Further, Geng notes that "the ongoing push toward remote work and the acceleration of hiring plans in 2021 has exacerbated IT talent scarcity, especially for sourcing skills that enable cloud and edge, automation, and continuous delivery."
In the current environment, leaders have a renewed focus to be proactive with new technology and to use technology to help drive growth. In fact, the Gartner survey showed that 58% of IT leaders reported either an increase in technology investment or a plan to increase technology investment in 2021. In contrast, only 29% reported such plans in 2020. As a result, there is an increased demand for IT professionals in businesses across all sectors.
At the same time, the pace of technology development is ever-increasing and currently is outpacing talent development. This means that it's becoming more difficult for leaders to find IT professionals with the skill sets needed for new and emerging technologies.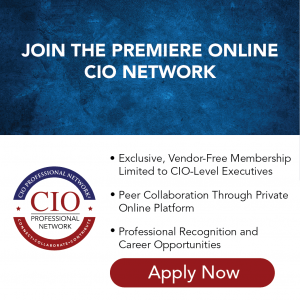 How Leaders Can Proactively Address Tech Talent Shortages
Technology and other business leaders need to address this talent shortage head-on with a clearly defined talent development strategy. This means thinking about talent development the same way your team thinks about the adoption of new technology.
When thinking through strategies, leaders should prioritize creating a learning culture, establishing long-term hiring strategies, and getting more creative with the utilization and training of the teams.
Creating Learning Culture
One of the best ways that leaders can ensure they have the talent necessary for emerging technologies is to create a learning culture where the team develops alongside the technology. With tech demands everchanging, it's important for IT professionals to be agile and constantly develop their skills to meet new needs. Businesses that have established a healthy learning culture are better equipped to keep up with this pace and to have the talent necessary to implement new technologies.
Dean Crutchfield, a former CIO and consultant, believes that creating or accelerating a learning culture is the best way to address talent shortages. "In my journey as a technology leader through several companies over the years, I have found some companies had a learning culture – it was part of their DNA and for others, it was not," Crutchfield said. "I found it was extremely hard to establish a learning culture, but it was essential to address new ways of working and being able to adopt new technologies for digital transformation for the business and customer served."
The culture of an organization has to encourage people to develop the necessary skills and capabilities to realize value when technology advancements are moving faster than our people sometimes do.

Beth O'Rorke, Amazaon Web Services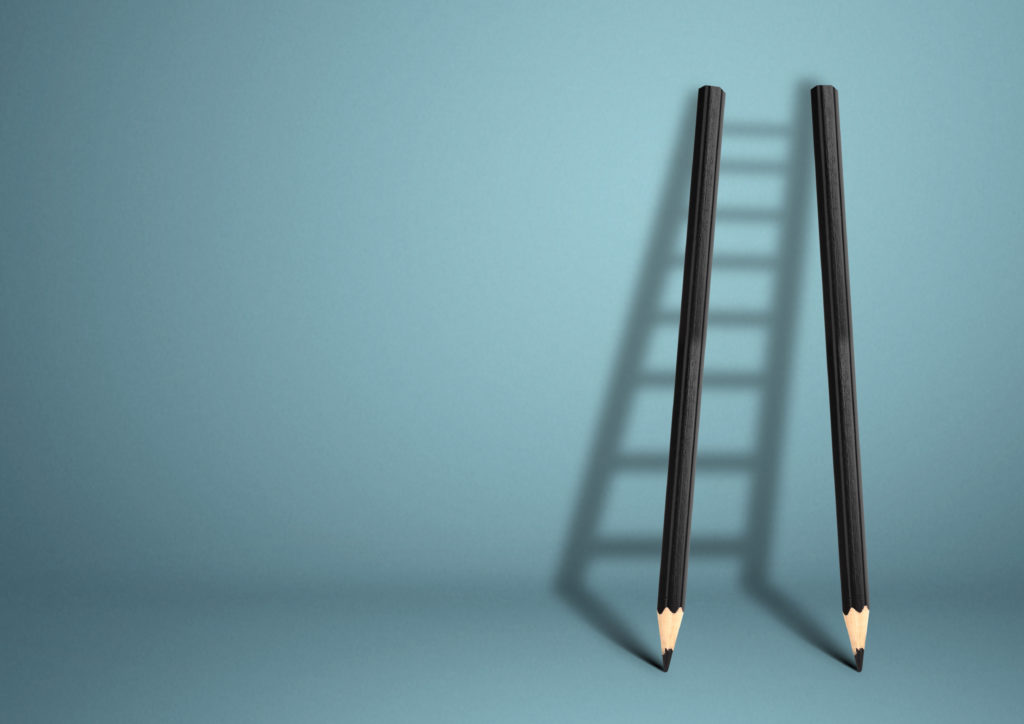 Establishing Long-term Hiring Strategies
Having a culture of learning is critical, but it's only possible and effective when there's a team of people that are committed to that culture. This means that leaders need to create hiring strategies that focus on individuals that will buy into the learning culture and stay with the team even as the technology changes.
Generally, this involves hiring for potential rather than discrete skills. Specifically, you want to look for people that are curious, life-long learners, change-oriented, and willing to take risks.
Samir Mammadov of LegaSystems puts it simply: "Hire and retain for talent and passion and then mentor and educate along the way." Similarly, Geng advises tech leaders to think beyond recruitment to, "things like training and development, and how to create the right career path for their employees."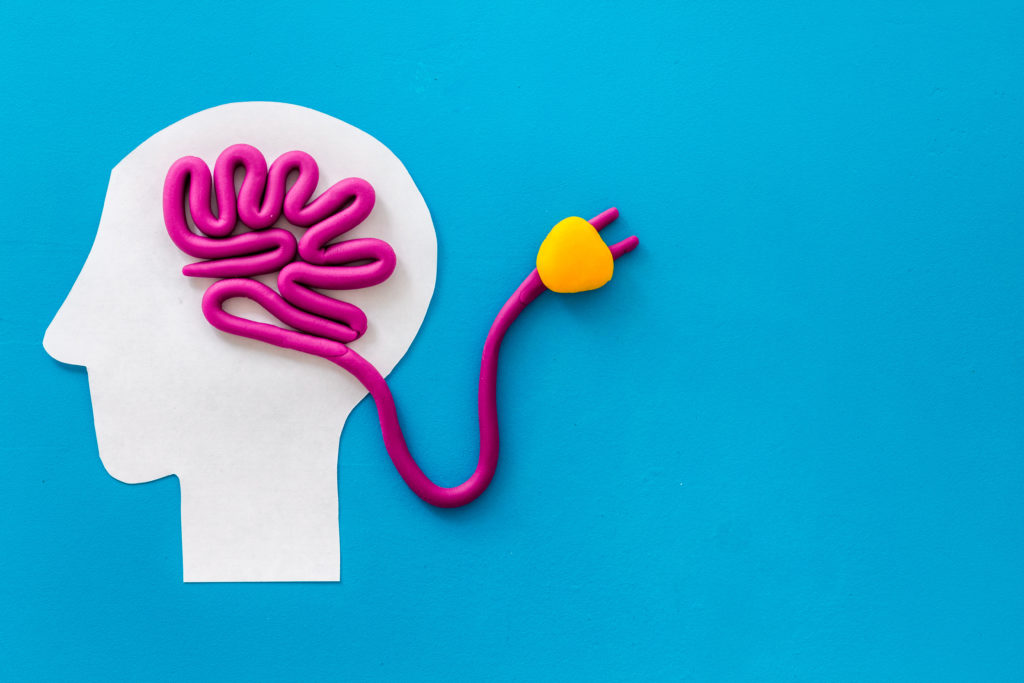 Getting More Creative with the Teams Already in Place
Finally, now is an ideal time for leaders to rethink the way they're using the talent they have. Rather than simply looking to hire or train new team members, they should look for ways to better utilize the talent already in place.
For example, Vaclav Vincalek, consultant and CTO, worries that organizations are still using too many resources on maintenance and supporting operations. According to Vincalek, "Before companies start hiring more people, they need to consider how repetitive tasks can be automated or eliminated."
This means it's more important than ever to get creative when faced with talent shortages and rethink how teams can be reorganized to meet new demands.
Conclusion
An increased demand for IT professionals, coupled with the rapid pace at which technology has developed, has led to a substantial talent shortage for emerging technologies. Unfortunately, this shortage is a major barrier that is preventing teams across industries from implementing the new technology available to them.
To combat this issue, leaders need to create a culture of learning, hire talent that is willing to develop along with technology, and get creative about how their current talent is utilized.