Uprooting the way things have always been done is no easy task. The key to any successful digital transformation strategy is getting the rest of the organization on board with your vision of the future, whether it's convincing leadership, employees or other stakeholders. This often brings up many fears, such as the fear of change or failure, or concern about being replaced by technology.
In this article, we've interviewed those who've spearheaded the digital transformation strategy at their companies. Here they share how they've been able to bring others along for the ride—and even get them to become proponents for their new way of working.
Ajay Kamble
Chief Information Officer – Turtle & Hughes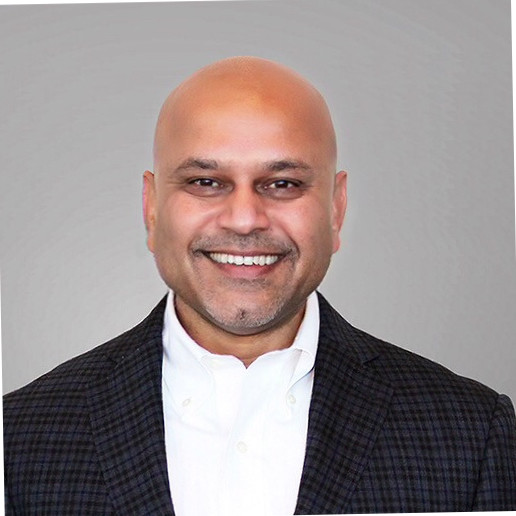 Ajay Kamble was brought in nearly four years ago to transform Turtle & Hughes—an electrical and industrial distributor in business for 95 years at the time—to get it ready for the next 95 years. The threat to the company was manifold, one of which is Amazon building up steam in the B2B space, and his job was to make the company resilient.
One option was to increase its geographical foothold and add new products and services to compete. But instead, Kamble went the digital transformation route. "Digital transformation is an abused term; an idea that we'll change the world or change the way customers do business with us," he says. "If you go with that mindset, you will always fall short."
His strategy is to adapt to the customer—by giving them both a digital and physical experience where they can decide how they want to interact with the company. But implementing a digital experience doesn't always bode well for employees. To get buy-in from his teams, he says one of the simplest ways is to remind them that their own consumer behaviors have evolved when it comes to technology. "That tends to get an aha moment," Kamble says. "They even become proponents when we present them with the conveniences and value-add to the customer."
Kamble also reminds them that the technology will not replace their jobs, but in fact help them build deeper relationships with clients. For example, in a physical space, they can see what products customers buy. But on a digital platform, they can see what customers are not buying. If they're searching for a product that the company doesn't have in stock, the sales team can now get those products for their customers.
Padma Hari
Former Global Head of Technology, Analytics and Strategy – Revlon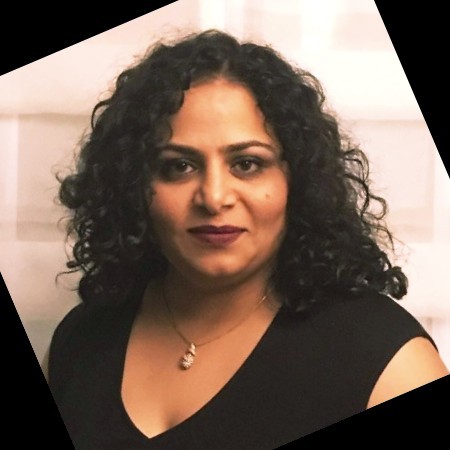 Padma Hari's role at Revlon was not only to implement the technologies that enabled the digital transformation agenda, but also to get buy-in. She often facilitated conversations in the C-suite on how to transform as a company.
She says the pushback often comes when a company is doing fine. "You can't just be fine. You have to be recession (and now pandemic) proof. That no matter what environment you're operating in, you'll survive with minimal impact," she says.
Can any company be so confident that no one else is going to enter their space? I highly doubt there is anyone with that comfort, she says. Therefore, companies must keep innovating to stay relevant. And that is how to position the conversation, Hari says, otherwise it becomes a discussion about implementing technology for technology's sake.
Most companies that are going through a digital transformation have a legacy culture, hence the need for transformation, Hari says. She believes that for these legacy organizations to shift, the change in mindset has to come from the top down.
Whether the goal of digital transformation is gaining market share, increasing profitability, or adding more services, that agenda has to be clearly defined and it cannot be defined without leadership buy-in, Hari adds. Once it's defined, the value proposition is mapped out for the rest of the organization to follow suit.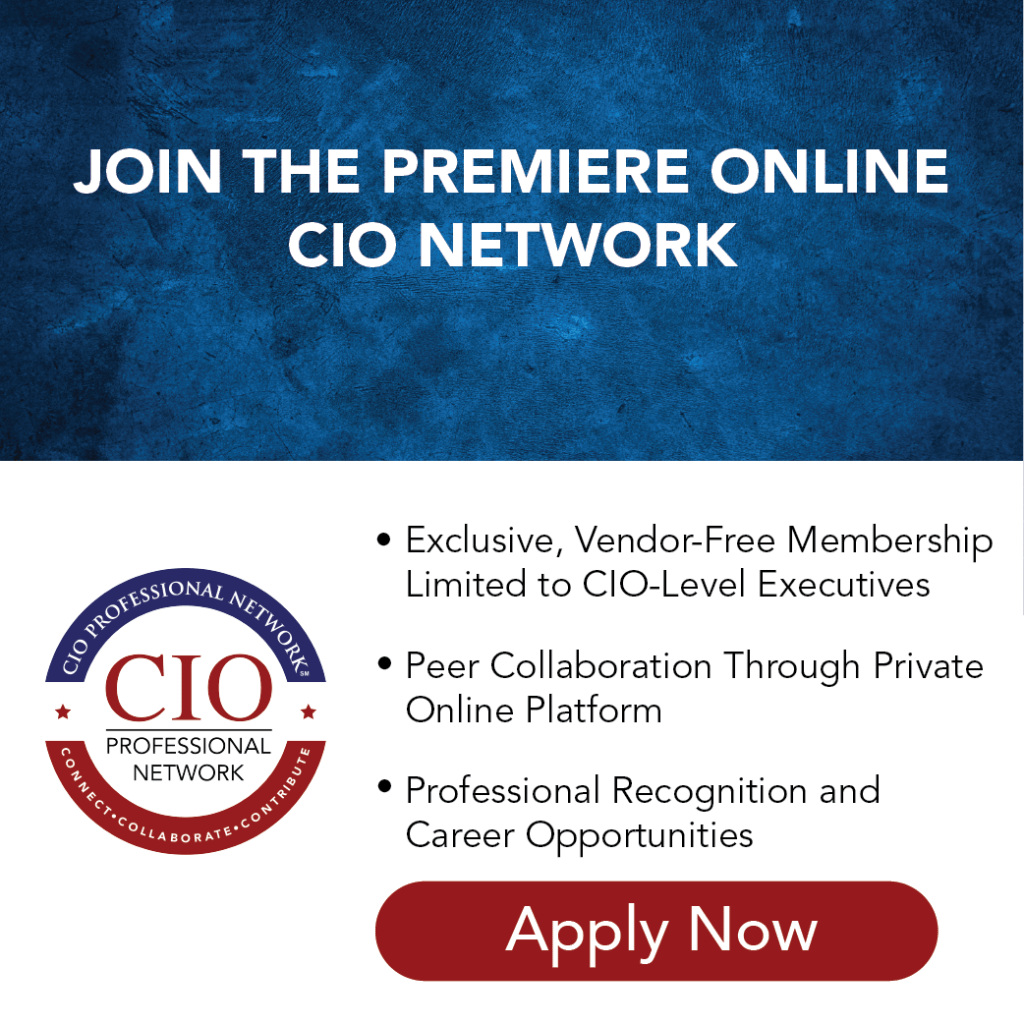 Lisa Schneider
Former Chief Digital Officer – Merriam-Webster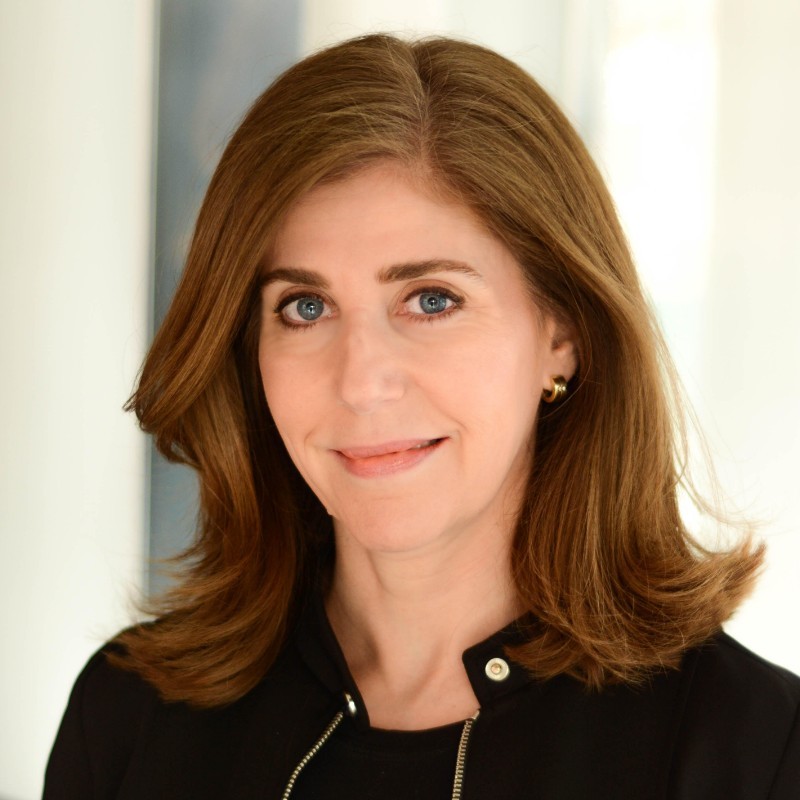 Lisa Schneider was responsible for the digital transformation strategy, prioritization, and execution. This involves selling her vision up to the CEO and CFO as well as getting buy-in from colleagues and reports.
Telling people they have to do something is never as effective as working together toward a shared mission, Schneider says. "My favorite word is 'why.' Why would this be important to someone? Why do they have concerns?" she says. When you can understand people's mindset and motivations, you can more easily come to agreement than if you simply dig in on positions."
One of the great challenges can be communicating the importance of investment in infrastructure that isn't directly tied to revenue. It's crucial to understand how to communicate opportunity costs and risk mitigation, so that there's a clear line to value even if there's not an immediate, direct line to revenue.
Depending on where you are in the process, you can also use an incremental strategy. You don't necessarily have to get buy in on the 3 to 5-year plan if that's overwhelming. Get buy-in on a portion that is feasible and likely to show results. Once people see the results, they're happy to sign on for more.
Marina Diaz Ibarra
Partner – Wolox
Marina Dias Ibarra not only understands digital transformation as a partner at Wolox, which provides technological solutions to companies seeking to innovate, but also as a board member of two international companies. She knows firsthand digital transformation is not a one-size-fits-all.
Oftentimes, selling a digital transformation can feel like selling a black box, Dias Ibarra says. "What you're doing is selling a journey—and one in which clients are unsure whether it will pay off. There is a lot that can go wrong on this journey and, if you're honest about that from the start, it can be a hard sell."
For example, clients will often ask how long it's going to take to complete the work and Dias Ibarra will tell them it can be from 8 to 18 month, which is a broad time frame because she doesn't know what kind of legacy systems she'll find. "It's like doing surgery blind." Moreover, she reminds them that a digital transformation is never done. There will always be new technologies, competitors pushing you to be on the cutting edge, and customers requesting more features.
But there are things that can be done to ease the anxiety, Dias Ibarra says. Show that competitors are already undergoing their digital transformation, that customers are in fact asking for changes, and that ultimately there will be cost reductions with positive impact on margins. You can also keep stakeholders updated along the way with visuals, such as designs and wireframes, which is more reassuring than saying "we've completed 60,000 lines of code."
With that said, the pandemic has showed all of us that we don't have the luxury of time anymore, Dias Ibarra says. The days of having a 5-year transformational plan is not here anymore. "If there was anyone at your company who wasn't convinced, this pandemic has proven it's not an option anymore."
Conclusion
Ultimately, regardless of the goals of the digital transformation, one thing is for sure and that is that companies can't turn a blind eye anymore. The pandemic has certainly been a wakeup call for the need of a digital experience for most any company. But also, the risk of competitors and the demand from consumers is growing by the minute.