Toppan Merrill, a subsidiary of Toppan Leefung Pte. Ltd. and part of Toppan Inc., the world's financial printing and communication solutions leader, has promoted Beau Mersereau to Global Chief Technology Officer. In his new role, Mersereau will focus on driving technology vision and direction, as well as directing the development and implementation of innovative technology solutions.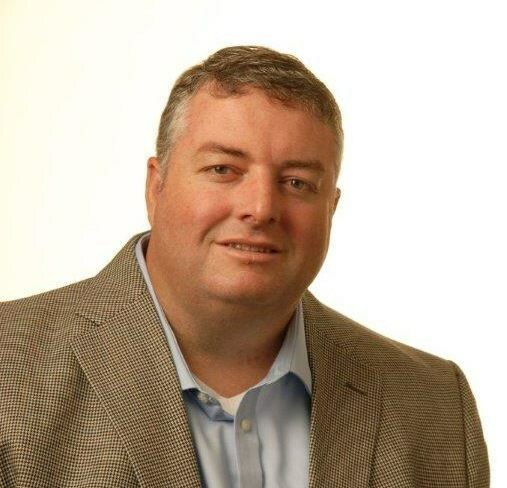 Mersereau has served Toppan Merrill's CTO since June of last year. Prior to that, he worked at Fish & Richardson, a global law firm, where he served as Director for Applications, Development, and Support for 18 years and Chief Legal Technology Solutions Officer for his last few years at the company.
In a recent press release, JoAnn Kern, president at Toppan Merrill, said "We are excited Beau has joined Toppan Merrill to lead the development of state-of-the-art technology that transforms the process of creating compliant communications across all of our market segments."
---
CIOs on the Move is brought to you by CIO Partners®. When hiring your next technology executive, experience matters. Trust CIO Partners, the #1 executive search firm for technology leadership talent.
---