Focus Brands, the Atlanta-based food service developer has named Nandu Gandhi as Chief Information and Technology Officer, effective immediately. Focus Brands is the parent company of notable brands Auntie Anne's, Carvel, Cinnabon, Jamba, McAlister's Deli, Moe's Southwest Grill, and Schlotzsky's.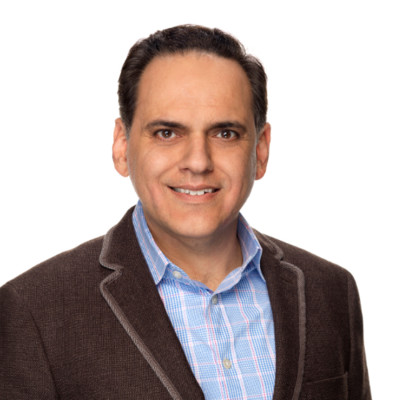 Gandhi has a long history of technology leadership experience, with his most recent role as Global Digital Transformation Executive at Capri Holdings Limited. Prior to this role, Gandhi held various leadership positions at companies including Macy's, Infosys, and The Home Depot. He has special expertise in technology strategy creation & execution, Agile transformation, Cloud migration, legacy modernization, global delivery, and program management.
Gandhi will lead the company's global digital transformation efforts and will enable continued scaling of their best-in-class shared services platform, which helps existing brands punch above their weight and provide industry-leading consumer experiences, according to his LinkedIn post announcing his new role.
---
CIOs on the Move is brought to you by CIO Partners®. When hiring your next technology executive, experience matters. Trust CIO Partners, the #1 executive search firm for technology leadership talent.
---