The momentum of generative AI, spurred on by the popularity of OpenAI's ChatGPT, is pushing CIOs to 'mainstream' the technology across workplaces as quickly as possible.
In a KPMG executive survey this year, 65% of respondents said they believed generative AI will have a high or extremely high impact on their organization in the next three to five years. Nearly two-thirds said they're one to two years away from implementing their first generative AI solution.
Given this push toward implementation, executives are facing hard questions on how to increase adoption while addressing the risks. We spoke with a panel of CIOs about what needs to happen before widespread adoption.
Here are some of their observations.
Evaluate models and data inputs.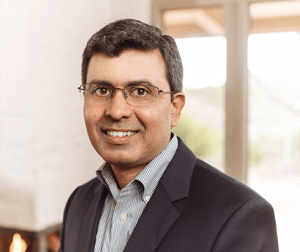 Scrutinizing the results from AI models is a critical part of understanding whether it will result in better outcomes. Harsha Bellur, CIO of James Avery, said the company used an AI model to recommend products to consumers. Despite a high degree of confidence in it, conversion was lower than expected. After a more careful look at how the model's recommendations aligned with buying behavior, the company discovered most of the purchases were gifts.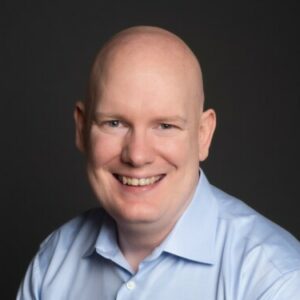 "That was a key data point that wasn't part of our model," he said, explaining that the company had to shift course to consider a broader array of information than only past purchases.
Panelists highlighted the need to validate the models. "Artificial intelligence doesn't correlate with artificial expertise," said Dave Hatz, vice president of technology at Room Ready.
Address biases promptly.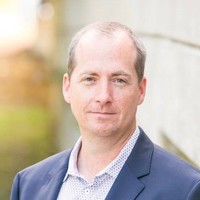 The 'thinking' capacity of generative AI tools should not preclude careful reviews to rout out biases. Risk control and governance is the top issue when considering widespread adoption, said Jeff McCarter, CIO for Northern Trust Asset Servicing.
"Allowing inappropriate or poisoned prompts can lead to unexpected and abusive responses," he said.
Enterprise-grade generative AI tools can address data and privacy risks.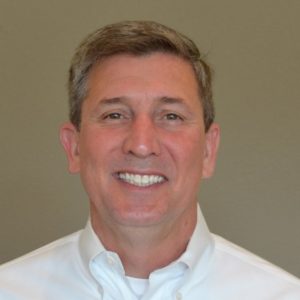 Private versions of generative AI solutions – including those being developed by major tech vendors like Microsoft, Salesforce, and Google – can address some critical risks and potentially curtail intellectual property leakage, said Phil Stevens, CIO/CISO with LTH Advisory.
Since these solutions can be customized and controlled more closely, organizations can ensure the data they use for training and operations can more closely align with privacy standards and policies, said Tony Clark, former senior vice president of technology and innovation at Colliers International.

Private solutions, however, shouldn't be seen as a cure-all for rigorous risk management, he noted.
"AI bias, unintended consequences, and misuses are potential risks that exist regardless of whether a solution is private or public," he said. "Adequate governance, specialized testing capabilities, and ongoing monitoring are still needed."
Cyber risks are still a major concern.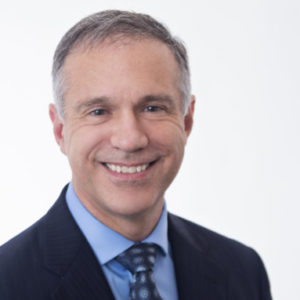 As technology continues to progress at an unprecedented rate, the potential risks posed by these powerful AI systems cannot be underestimated. Christopher Davis, CIO at the Tile Shop, highlighted the necessity to address cyber risks that may emerge from generative AI tools.
"We need to be cognizant of anything from the potential of viruses to have new signatures changed almost instantaneously to making it more difficult for them to be quarantined," he said.
Consultants can help, but be sure to beef up internal capacity.
Turning to outside consultants will likely help firms outside the tech industry that lack the skill and bandwidth to roll out enterprise applications and generative AI solutions on their own, said Stevens.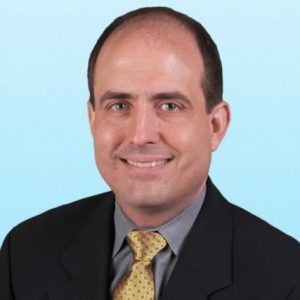 Firms can benefit from consultants to help improve implementation and building internal knowledge and experience on generative AI is important over the long term, said Clark.
"Over-reliance on external parties could lead to a lack of control and understanding, making it difficult for the company to evolve and adapt its AI strategy over time," he said. "Companies must ensure they have effective management processes in place to oversee these external partnerships."
The Wrap.
As this transformative technology reshapes businesses, it becomes paramount for organizations to find a harmonious equilibrium between innovation and accountability, harnessing the full potential of generative AI while remaining vigilant against potential challenges. By conducting meticulous evaluations, implementing ethical governance, and adopting thoughtful strategic planning, enterprises can effectively unleash the power of generative AI, fostering positive change and driving innovation across diverse industries.
Embracing this cutting-edge technology with prudence and foresight will undoubtedly pave the way for a promising future.