A recent Gartner survey of more than 230 HR executives revealed that leaders must shift their focus to the more human aspects of leadership. There are three key components of Human Leadership that were identified for leaders to succeed in the modern workplace.
Authenticity: Acting with purpose, and enabling true self-expression for both leader and team.
Empathy: Showing genuine respect, care, and concern for your employee's well-being.
Adaptability: Enabling flexibility and support to fit each employee's unique needs.
While 90% of HR executives state that leaders must have these qualities to succeed in today's environment, unfortunately only 29% of surveyed employees reported that their leader regularly demonstrates these behaviors.
What potentially could be the source of this dichotomy?
Consider that Deloitte's 2022 Gen Z and Millennial Survey found that both generations expect support and genuine care from their leaders and companies. With these two generations comprising the largest percentage of the workforce, technology leaders must absolutely take note of this expectation.
In fact, the survey found that both generations are deeply concerned about the cost of living, seeking purpose in their work opportunities, and have the desire to grow, all while striving for work/life balance. Human leadership is perhaps the opportunity to align to these specific needs.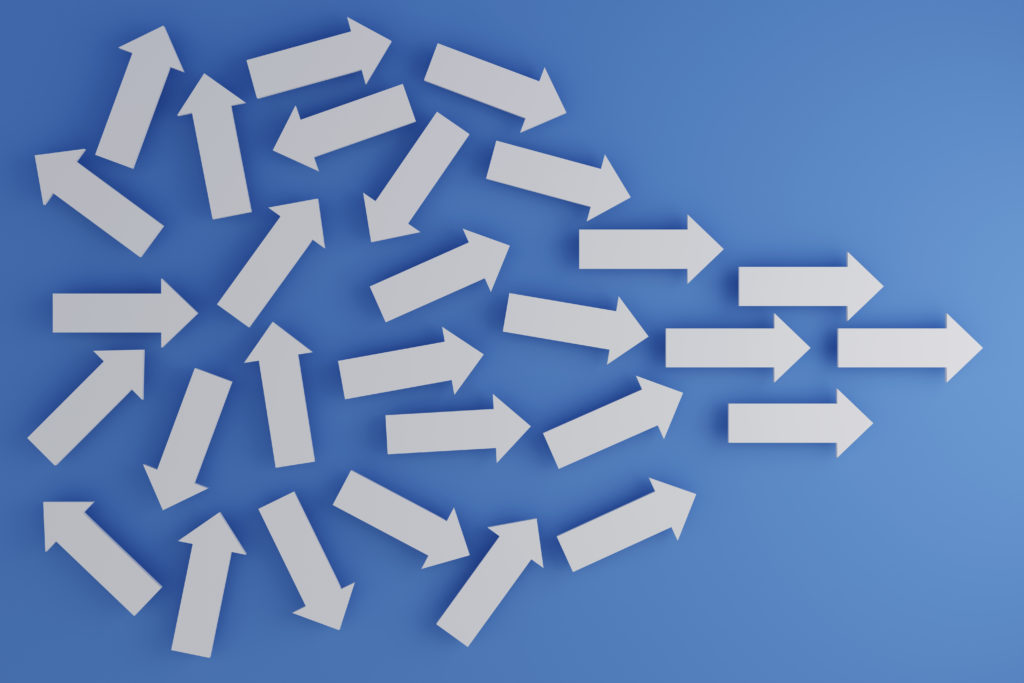 Yes, there have been other leadership trends including authentic leadership, servant leadership, and adaptive leadership, however, the difference is that Human Leadership encompasses those ideas, making it more relevant to today's workforce.
With Gartner reporting a 37% increase in the number of employees reporting high engagement who report to a human leader verse employees who don't identify their leader in that capacity, CIOs and the like should consider their evolution as a Human Leader for the modern workplace.
Sources:
Gartner HR Research Identifies Human Leadership as the Next Evolution of Leadership
The Deloitte Global 2022 Gen Z and Millennial Survey