More than two years since pandemic lockdowns upended teams, chief information officers are taking stock of what post-pandemic workplaces will look like.
For many, a hybrid model will continue to hold sway. A Deloitte study of corporate executives found that 68% were committed to a hybrid model.
The sticking point is building a healthy culture, CIOs said. Remote and hybrid work can create unique challenges for onboarding and ensuring a feeling of connectedness among employees, they noted.
"I see it as a real challenge to try and figure out what the new culture is," said Christopher Davis, chief information officer at The Tile Shop, a Minneapolis-based retailer. "That's my primary observation of what's happened over the last 24 months."
Recent research suggests cultural connections are a stumbling block for remote and hybrid workplaces. A Gartner study released in April found that 76% of human resources leaders feel "hybrid work challenges employees' connection to organizational culture." CIOs who spoke with The National CIO Review agreed with this sentiment.
To bridge the gap, leaders are looking for ways to nurture unplanned interactions. Stephen Greco, CIO and chief operating officer at Vertican Technologies, said he's planning to introduce a model where employees come into the office two to three days a week.
Others are looking to in-person social events to build team connections. Aegis Sciences Corporation, for example, said it's adding social components to in-person meetings to bring remote and office workers together.
"You might have a meeting in the office for a couple hours, and then everybody goes out to dinner to have some of that water cooler conversation," said Tim Ryan, CIO at Aegis Sciences Corporation.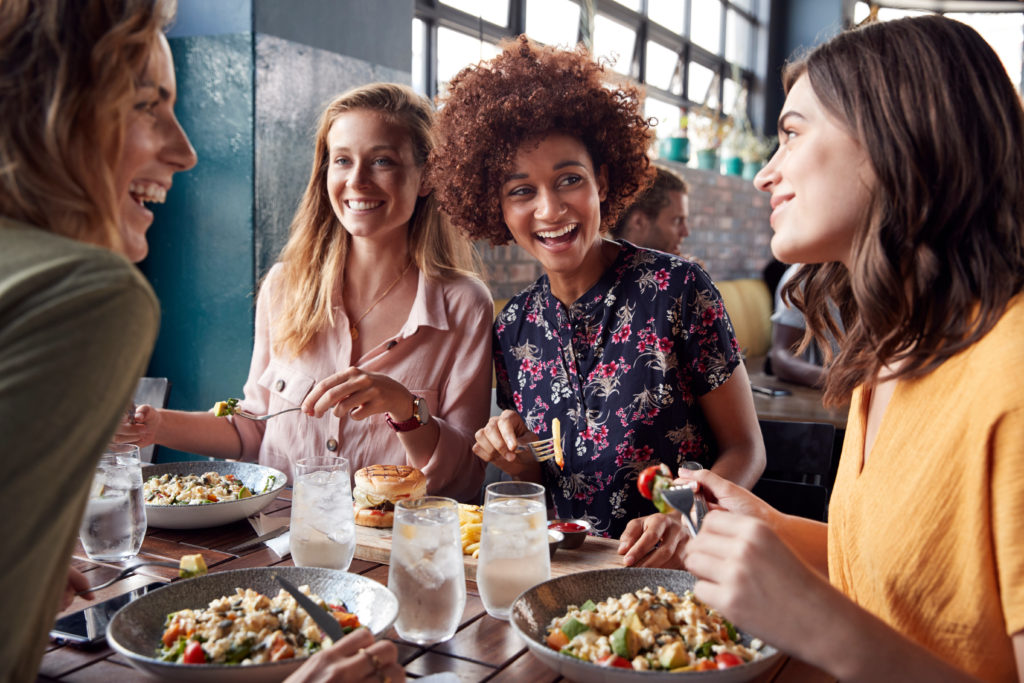 While social events and in-person meetings can help simulate pre-pandemic office life, onboarding in a hybrid environment presents new hurdles. CIOs reported longer onboarding periods, in part due to difficulties simulating in-person mentorship and training sessions.
"We've had onboarding challenges with people not coming up to speed as quickly as they were pre-pandemic," Greco said.
The initial onboarding period is particularly important in a hybrid context because it serves as a vehicle for managers to assess whether a new hire is a cultural fit.
One of the best ways to integrate a new hire "is not trying to assimilate them, but to validate that they fit into the culture to begin with," explained Harsha Bellur, executive vice president and chief information officer at James Avery.
Despite the obstacles, some CIOs say hybrid work has forced some employees to become more efficient. For example, at Spyglass Media Group, many senior employees took the initiative to arrange their own calls during the pandemic instead of relying on assistants. The result was increased productivity, according to Arthur Hair, the company's CIO.
"Our workforce has thinned out, but our effectiveness has gotten a little bit better," he said.
Another advantage of remote and hybrid work models is the ability to hire across geographies.
"We're not willing to limit ourselves to the Nashville demographic at the current time, because of the problem of finding qualified people," Tim Ryan, CIO of Nashville-based Aegis Sciences Corporation said.
While hybrid work may be the future, companies still have to consider how to ensure on-site and remote employees are treated equally. Some firms are trying to level the playing field through technological advancements, but face time may still be the way to advance in a competitive field, suggested Greco.
"It's really hard to grow a career from your basement, your kitchen, or your living room," he said.