Any hiring manager, HR professional, recruiter, or job candidate with a few years under their belt knows that in the last decade the hiring process at most mid to large companies has changed drastically from what it was just a few years earlier. And when I say changed, I mean it's gotten longer, more complex, more opaque, and generally less communicative. Following is a personal, real-world use case to exemplify some of my advice to CIOs on their hiring processes.
Prior to my current role and focus, I spent about 25 years in the IT and engineering industries and have been hired in jobs that range from entry-level to senior management. In addition, I have hired dozens, if not hundreds, of people ranging from entry to senior, many times in highly skilled and trained technical roles.
One of the most successful jobs I ever had was as a team manager at a technology media company. This was about 15 years ago. I had a quick phone call with an HR professional, then interviewed with the hiring manager in person for one hour, was offered the job within 24 hours, and was with the company for 8 years, eventually leaving as a top performer with multiple promotions under my belt. The relationship was a success for both the business and the candidate.
Now let's look at one of my most recent interviews for a sole contributor role with a highly respected consulting firm. The full interview process took twelve weeks. I first talked with a recruiter for several phone calls; then talked with the hiring manager for one phone call and then a video call; next step was remote tests on subject matter to ensure I could add 2 plus 2; then a video conference in which the hiring manager and a peer role-played interactions with clients with me (that was a first); finally, there were in-person interviews on location with the hiring manager, his subordinates and peers. In the end, after three grueling months, the company offered me $15k lower than what my current position was paying (they knew my comp upfront). I asked if they would negotiate and work with me, they said to take it or leave it, so I left it.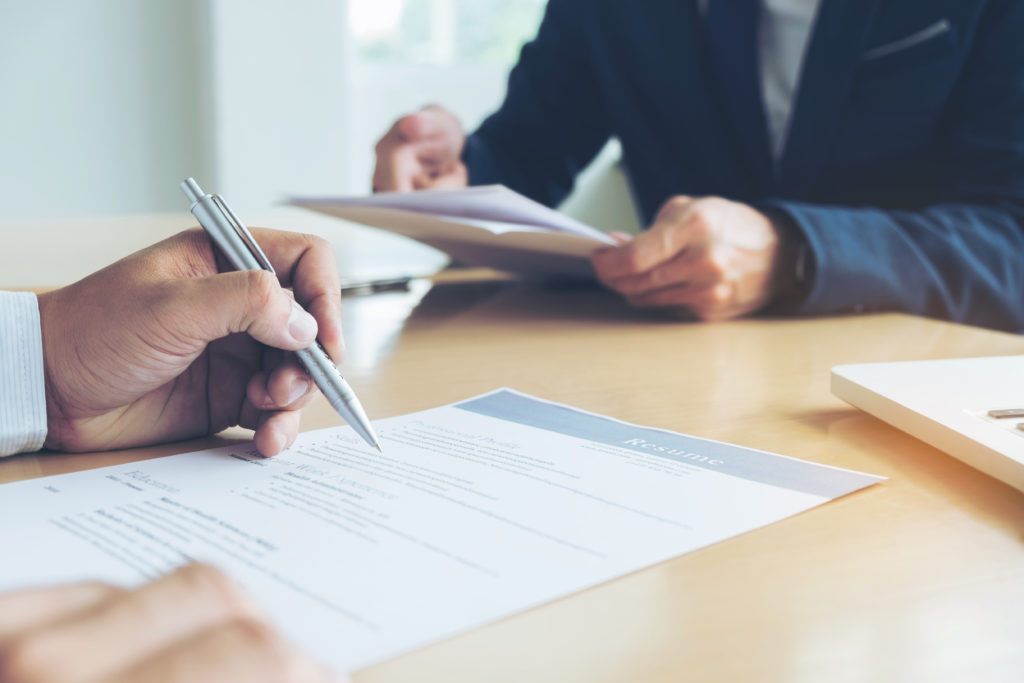 Does this sound like a valuable way to spend time and resources for both the employer and candidate? It's been well established that CIOs can spend more than a month on average to fill a staff-level IT role, nearly two months to fill a middle manager role, and almost three months to fill a mid-leadership role. These types of lost opportunities have a real-world cost to your management team who should be focused on strategy, operations, and hiring top talent.
And if this protracted process is potentially problematic for many non-technical employees, for highly-skilled and in-demand employees like technology workers and managers, it can be serious trouble for CIOs and IT managers who need up-to-date skills for demanding digital initiatives and innovative projects.
According to Joe Gross, president of CIO Partners, "The tight labor market has greatly constricted an organization's ability to attract top technology talent. It is important that hiring managers at all levels optimize hiring processes through internal innovation or with strategic partners. Forward-thinking organizations realize that reducing time to fill while also protecting one's brand in the employment marketplace are key drivers for success."
What can CIOs and other technical senior managers do now to speed up this process and get highly desirable employees in the door quicker before your competition snaps them up? The job market has tightened significantly, and skills that were difficult to find will be in even higher demand. If your process takes two to three months to complete, you may lose that great employee to someone else who can pull the trigger faster.
In order to stay competitive and agile in this labor market, CIOs and IT hiring managers who want top talent will need to think creatively and fast-track desirable candidates through their HR processes. There are a variety of tactics CIOs can use and communicate to their managers to ensure top employees are not lost to corporate bureaucracy.
Create Accurate and Realistic Job Descriptions
In a quest to find unicorns, some job descriptions have gone from grounded in reality to sky-high in expectations. A single job role now can consist of multiple positions, mixing in experience that does not always reside in a single person. From management experience to business skills, to technical skills, to years of niche-specific industry experience all as mandatory. Oh, did I mention this job is for candidates with 3-5 years of experience? Putting a description out there that has requirements no one person could match will not help you get good people in the door. In fact, putting conflicting information and unattainable requirements in a job description is a message to a savvy tech job seeker; it tells them the person who wrote this doesn't understand or value what they do. Make your job descriptions accurate to what you really need, and a realistic match between skills, experience, and comp. You will get better people applying, and not waste your or your candidate's time trying to find a unicorn.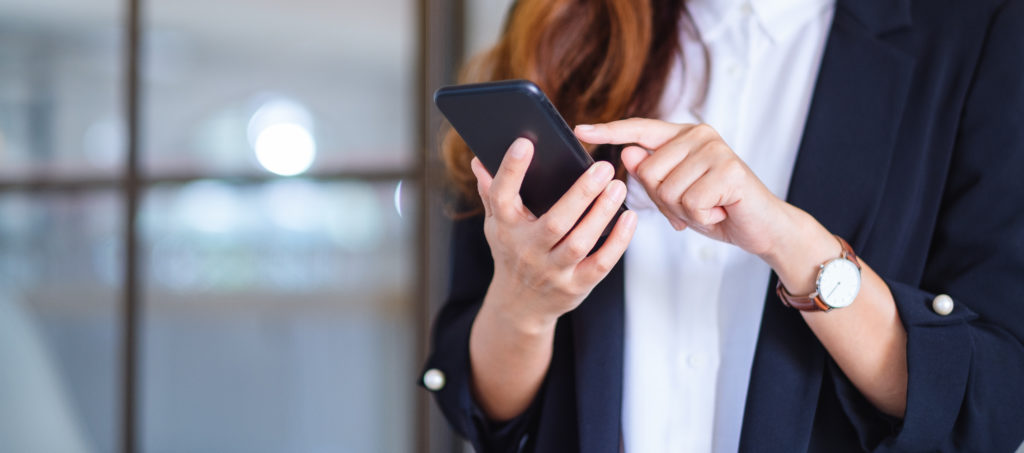 Keep in Contact
Too often, the most frustrating part of a candidate's search is how long it takes post-interview to hear if they got the job. Recruiters and HR pros should work on getting back to candidates in a timely and consistent fashion. Do not lose top, in-demand technology candidates to a lack of communication and attention. Not getting back to people, letting them know what stage they are at, and status updates – especially if your process takes months – sends a message to that potential hire that you don't really care about them or consider them a top candidate. A little respect and attention will ensure that a potential superstar does not jump ship for a competing offer.
Make it Easier to Apply
Nothing will stop good candidates more from bothering to submit an application in the first place than a confusing or difficult application process. Gigantic career portals without mobile versions that take 20-plus minutes to create a profile and submit to a position are application killers. Make sure whatever tools you use are mobile-optimized for the technical professional on the go, and try and ensure a candidate can apply to a standard position within 10 minutes. Another barrier to getting applications in is when an applicant must reenter resume information due to poor import capabilities built into career page web forms. Nothing drives me crazy more than being asked to reenter all my work history in a career portal I will probably never go to again. I dump out on most job applications this way.
Conclusion
The job market for technology employees is red hot. CIOs need to work with their HR partners and senior managers to fast-track top candidates so they are not lost to complex and protracted hiring processes. Making sure your job descriptions are accurate and realistic will get good people in the door, while always keeping in contact with desirable candidates will ensure they don't drop due to lack of communication. Finally, try and streamline your career sites and the beginning application process itself. An easy-to-use UI, a few pages to click through, and a quality resume import function will make sure good people don't drop out before you even see their resume.