With each step up the career ladder, new leadership roles bring a fresh set of obligations. The pinnacle position is no exception. Emerging tech leaders, recognizing the complexity of the CIO path, are increasingly looking towards those who have already navigated these waters. They seek wisdom, mentorship, and advice to ensure they not only survive but thrive in this dynamic environment.
The National CIO Review recently sat down with members of the CIO Professional Network, a community of prominent tech executives for their advice to guide budding tech chiefs on their voyage to the CIO spot.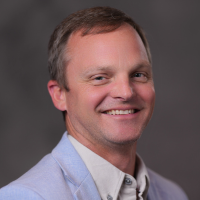 Jason Cathey, Chief Information Officer at Bank OZK
Engagement is key. By consistently stepping forward and actively participating to address business challenges, you're positioning yourself in the unique intersection of learning both new technology and the intricacies of the business. This proactive approach not only enhances your skill set but also fosters trust and respect among colleagues. But remember, engagement isn't confined to office walls; it means immersing yourself in industry groups on both the local and national level.
On the people front, in my capacity as a CIO, I often find myself collaborating with business partners, utilizing internal tech resources, or managing external partnerships. The challenge? Remaining open-minded and often playing the mediator to understand both perspectives.
And lastly, a deep comprehension of the business is indispensable. Delve into Corporate Filings, Annual Reports, and 10-Qs—both of your organization and its competitors. Don't hesitate to probe and inquire to truly grasp how business processes influence the financials.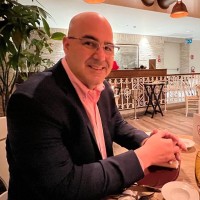 Robert Ruocco, Chief Information & Security Officer at Consortium Health Plans
I encourage all up-and-coming leaders to be a 'forever learner'. The technology landscape is ever changing and a commitment to staying current is a must. Likewise, each new leader must prioritize learning their organizations business with the same passion they have for technology.
Take time to understand engagement survey results and put forth informed corrective actions. Engage staff to assist in identifying solutions to address areas of need. This partnership will help speed adoption of the teams' recommendations while ultimately increasing the team's engagement scores. Warning: Do not solely focus on areas where scores were below average. Ensure that you and your leadership team continue to practice those behaviors and processes which have resulted in positive engagement scores. Failure to do so could result in lower scores in areas previously scored above average.
Build networks of support. Focus on at minimum an industry peer network such as the CIO Professional Network to learn from while also ensuring a peer network across the organization is developed where an individual can not only seek advice and learn but also forge a pathway towards being a trusted advisor.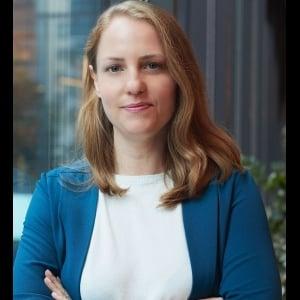 Pam Knott, Vice President of Data and Technology at The ALS Association
Relationships should be your #1 priority. Also, always be your own best champion. Know your worth and be ready to proudly articulate the value you bring.
And empower your staff to be their own best champions as well.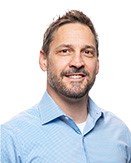 Michael Horton, Technology Director at Betenbough Companies
Prioritizing your team goes beyond just leading them; it's about genuinely loving and valuing them. Show them your authentic concern, not for what they can offer you, but for their inherent worth and potential growth. Surrounding yourself with individuals who reflect who you want to become is vital, as is having confidants who can openly point out your blind spots. Seek their advice and embrace their feedback, viewing it as a treasured gift.
Remember, choosing team members who are sharper than you isn't a threat; it's a strategy. Empower them with encouragement, and address them with both love and honesty. The rewards? They'll elevate you and your organization to unparalleled heights. Also, adopt Covey's Habit 5: 'Seek first to understand, then to be understood'. Once you truly grasp a situation, step up as a true ally and collaboratively tackle challenges.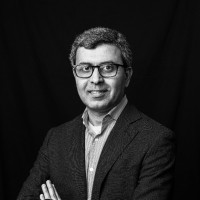 Harsha Bellur, Chief Information Officer at James Avery
Being a continuous learner is non-negotiable in the world of technology, where every day introduces the next great innovation. The ability to sift substance from hype is a critical facet of the CIO role.
Additionally, it's not just about the tech; it's about the people. Building relationships is fundamental, and the trust of both believers and skeptics is something you must actively earn. And, even though we technologists have a knack for tackling problems, our vision should be broader: it's about creating value, not just finding solutions.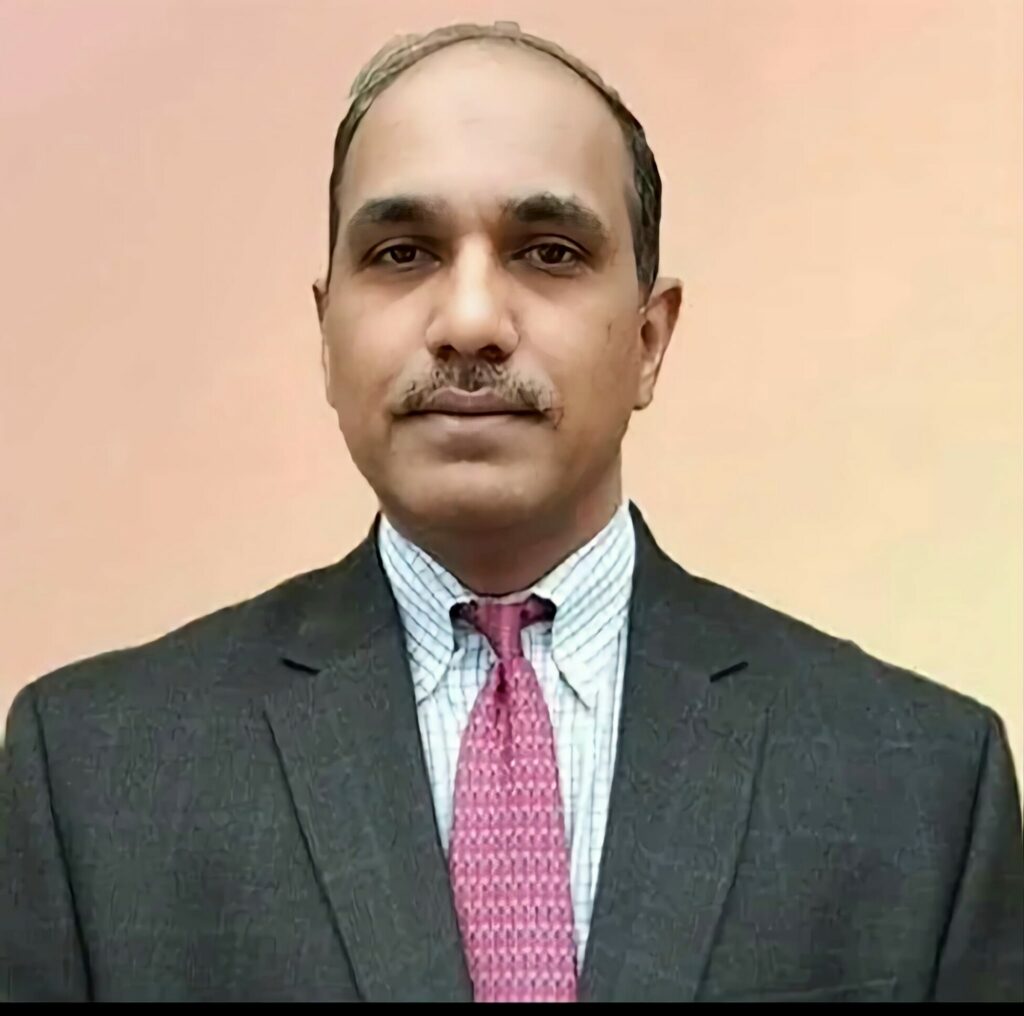 Kiran Palla, IT Executive and Senior Advisor at Internal Revenue Service
It's crucial to be both compassionate and empathetic. Remember to truly listen to the heart of your employees, understanding the changes they've experienced. Keep in mind that no one is irreplaceable, and this mindset can push you to think outside the box, influencing the very nature of your leadership style.
As the corporate world evolves, it's transitioning towards communities of practice. You aren't just in a company; you're part of a larger family. This makes it vital to build and maintain trust within these communities, emphasizing the importance of genuine investment. Lastly, approach your role with the zeal of an inquisitive student: make learning your first step, and from that foundation, lead others.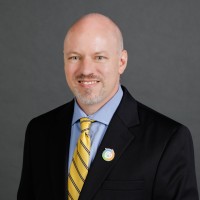 Lonnie Snyder, Chief Information Officer at 2026 Special Olympics USA Games
Never underestimate your ability to make a difference in someone else's life. If you look for ways to help people and solve business challenges, you will be seen as a leader long before you earn the CIO title.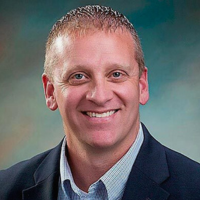 Paul Feilmeier, Vice President of Technology Services at Northeast Community College
At the core of effective leadership, it's all about people—always prioritize them. Take the time to genuinely connect, for once those bonds are forged, your team will stand by you through thick and thin. Speaking of connections, nurturing relationships within your network is paramount. This means finding common ground with all pivotal figures in the organization—even those who might be challenging to work with.
And while we're on the topic of connection, remember that communication is your most potent tool; no matter how much you do it, there's always room for more. To set yourself apart, commit to continuous professional growth, giving you an edge over others.
An advice worth reiterating: always hire individuals brighter than yourself. With the right team in place, magic ensues. Pair this with fostering a vibrant, positive culture—this complements engagement seamlessly. On a strategic front, it's vital to think ahead, measure results, and consistently report on them.
And on a personal note, never neglect your well-being or family time. Your position in the office might be replaceable, but at home, your presence is irreplaceable. And remember, without good health, both happiness and productivity wane.

Stephen Greco, Chief Information Officer at Vertican Technologies
My advice, simply put, is be a business person first and a technologist second. At the end of the day, it's really no different than a plumber, a contractor, or a lawyer, they are business people first and "technologists" second, and the best ones are always in high demand.