The State of Florida's First Judicial Circuit recently disclosed a significant information technology security issue that is currently under active investigation. The incident is expected to severely disrupt court operations across Escambia, Okaloosa, Santa Rosa, and Walton counties. Starting from Monday, October 2, 2023, essential court proceedings will be prioritized, while other operations and proceedings will be put on hold for several days.
The event comes on the heels of a cyber-attack on the Florida Supreme Court in February 2023, raising alarm bells about the state's judicial cybersecurity measures.
The Immediate Impact and Underlying Issues
The most immediate and visible effect of this security issue is on court operations. Essential proceedings are being prioritized, but a significant number of other court activities will be canceled and rescheduled. The broad scope of the issue, affecting courts in four counties, amplifies this disruption, potentially slowing down legal processes and affecting thousands of ongoing cases.
While the exact nature of the IT security event is still under investigation, it raises critical questions about the vulnerability of the judicial system's IT infrastructure. The recent cyber-attack on the Florida Supreme Court in February 2023 adds another layer of concern.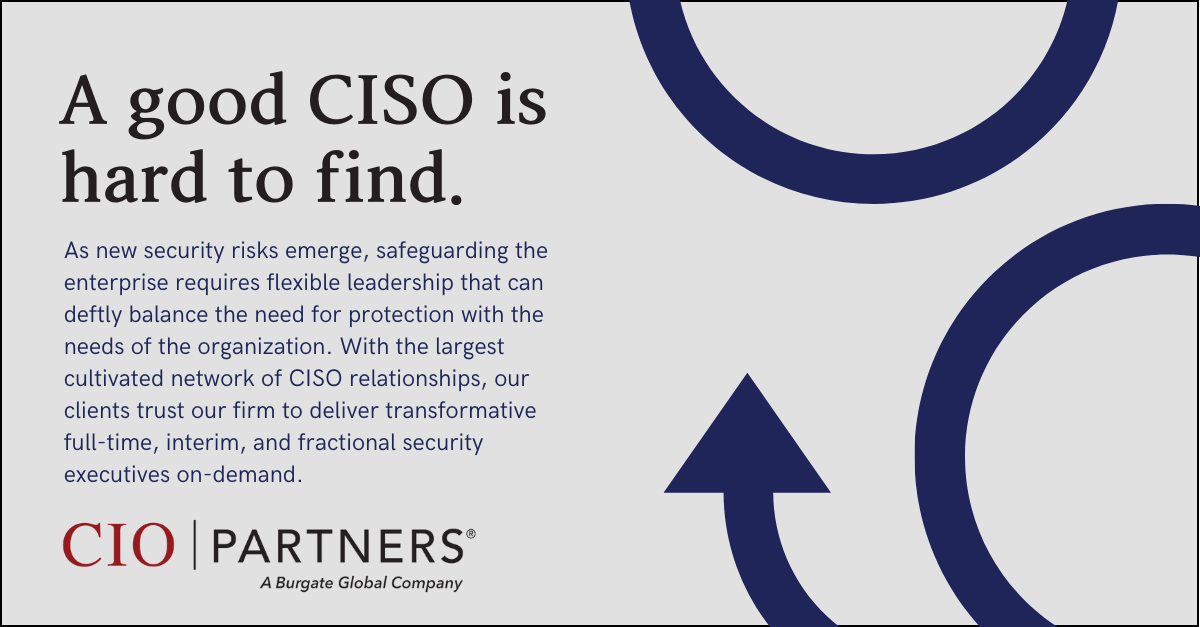 Whether the situation involves ransomware, a data breach, or another form of cyber-attack, it underscores the urgent need for robust cybersecurity measures. This incident also brings into focus the judicial system's preparedness to handle such crises, prompting scrutiny of whether adequate cybersecurity protocols were in place and if disaster recovery plans were sufficiently robust to mitigate the impact.
The Wrap
The IT security event at the State of Florida's First Judicial Circuit serves as a wake-up call for judicial systems everywhere. As we increasingly rely on technology for essential services, the importance of cybersecurity preparedness cannot be overstated.
While the immediate focus is on resolving the current crisis and ensuring the continuity of essential services, this situation should also serve as a catalyst for a broader discussion on the resilience and preparedness of our judicial systems in the face of growing cyber threats.
As this continues to unfold, all eyes will be on how the State of Florida's First Judicial Circuit navigates this breach and what lessons will be learned in the aftermath.