With the era of mass digitization upon us, a CIO must be an enabler and supporter of organization-wide digital transformation efforts in order to sustain a future-proof career and ensure a seat at the leadership table.
Over the next few years, CIOs will be tasked with delivering digital at scale in order to support the customer-centric strategies intended to improve how companies interface with their digitally-centric customers. For companies to shift towards being more customer-centric, they need to create a unified experience across all of their touchpoints. And in order to do that, CIOs and senior IT leaders need to focus on building the infrastructure and capabilities that will support those efforts.
But delivering technology will not be enough to steer their companies towards this whole new way of doing business. CIOs need to take on a broader role and help transform the whole organization towards a digital-first positioning, and that is something that needs to be driven from the highest levels of an organization.
In the past, IT was used to simply support the business strategy, but if CIOs want to future-proof their careers in the age of digital, they need to be a leader in redefining it. Here are some tips for CIOs and aspiring IT leaders for how to get more focused and shore up skills and background to ensure they will remain – or become – relevant focal points in their organizations' digital evolutions.
Be a Business Leader – Focus on being a true business leader, not just someone who implements technology based on business requirements. In order to provide customer-centric technologies, IT leaders need to understand their customers so they can work with business leaders to leverage IT to create measurable change. So to future-proof their careers, CIOs not only need broad technical knowledge but broad business knowledge. They also need to be able to connect the dots between the two, showing to the business ROI on the technology investment for advancing customer engagement efforts.
Focus on Data – Data is everything to a digital-first business that needs to react to and address customer needs in real-time. Data – from every channel – needs to be clean and formatted before it is pumped into a central data management solution like a DMP or CDP. That clean data then needs to be integrated with other pieces of software and platforms in order to affect the customer experience in various touchpoints. A focus on data cleanliness, data integration, and data analytics will help ensure a CIO's involvement and management of customer engagement efforts.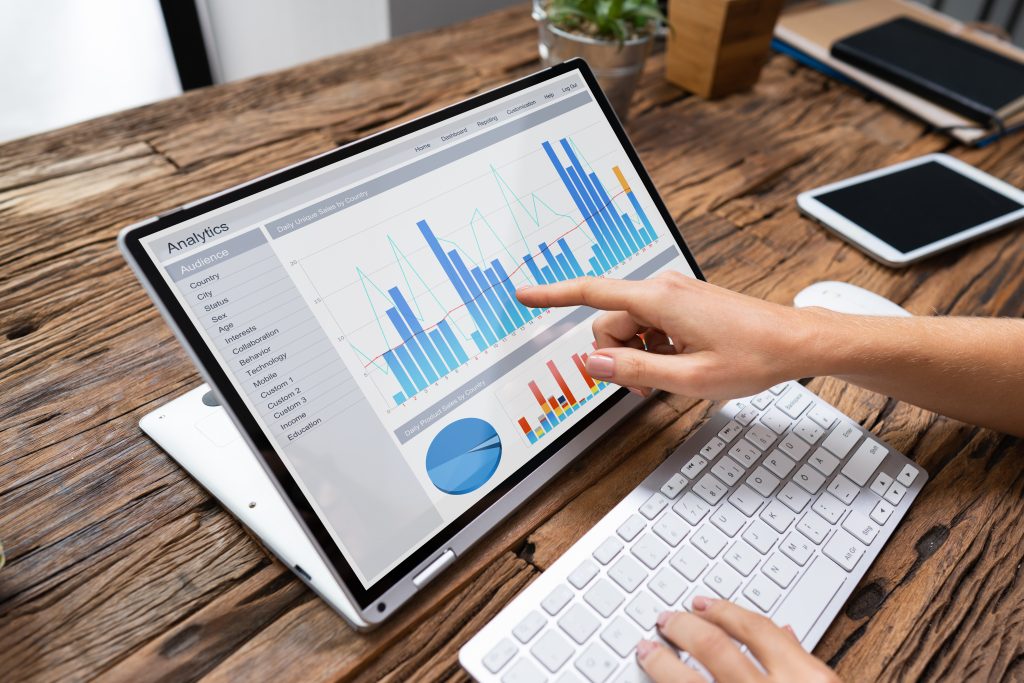 Be Agile – It almost seems like a perennial mention, but in the case of digital-first coupled with a unified customer experience, being agile and innovative are crucial to delivering solutions and support in the timely fashion that digitally-savvy customers have come to expect. Focus on speed and agility to market of digital products and assist the business by creating and improving workflow tools that help reduce repetitive work tasks. For example, bringing in an advanced DAM solution with AI and machine learning that can auto-tag thousands of digital assets in real-time can reduce hundreds of hours of time manually tagging assets.
Get Customer- and Goal-Centric – You can talk to dozens of people and get different definitions on what it means to be customer-centric, but for our purposes it is all about enabling consumer engagement as a core KPI for the business. If organizations are moving towards customer-centricity, what does that mean in terms of how companies track it to measure ROI and success? While CIOs need to know their customers and their behaviors, they also need to work internally with key C-suite stakeholders in business and marketing to define what KPIs they will all be held to. CIOs can lead here by delivering quality experiences to customers through the full life cycle.
Lead Digital Transformation – To stay relevant, take the reins on leading organizational digital transformation efforts. CIOs should look at digital transformation in the context of a business transformation, not a technical one. And to be successful at a digital transformation, being a business leader and building good relationships with the rest of the C-suite will be critical to not only executing but showing ROI to the business. Be sure to gain buy-in on plans from the rest of the leadership team and CMO.
Conclusion
The CIO role is in a constant state of redefinition as business and customer priorities and needs shift in an increasingly digitally-centric world. With this massive shift in behavior, businesses must continuously adapt, and CIOs need to be at the helm of that digital transformation – not just as a technology leader but a business leader, driving the efforts of digitization at scale which allow their organizations to react to customers in real-time.
If CIOs want to future-poof their careers, they must build their hard and soft skills as business leaders, while focusing their efforts towards supporting customer-centric marketing strategies and the supporting data sets that enable them to work.