In the continued evolution of the CIO role, 2019 promises to be a significant year for technology leaders across all industries and organizations. According to Gartner's 2019 CIO Survey compiled from 3,000 CIOs across 89 countries, digital transformation will be the top challenge as digitization expands from single-focused niche applications to being applied at scale across the corporate enterprise.
This massive shift towards a digital-first methodology will require extensive changes in culture, process and technology for which the CIO is the ideal C-Suite executive to provide leadership and direction. Considering that Gartner reports that only 33% of organizations have currently reached digital at scale, there is much work to be done before these initiatives are fully realized.
Digitization will directly benefit Customer Engagement and the associated digital tools and initiatives required will allow businesses to ultimately provide a unified customer experience across all business channels. Customer data, its associated technology and data integration requirements will be a core challenge for CIOs as new tools and platforms are brought in house by marketing and other entities. IT more than ever will need to engage as a partner with the business to ensure that there is proper integration with core systems, processes and infrastructure.
In addition, enabling business growth, cost-reduction, and cybersecurity will all continue to be on the radar for CIOs in 2019.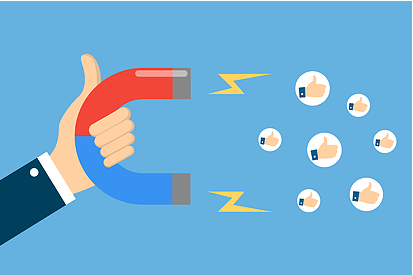 Digitization and Customer Engagement
According to the Gartner CIO survey, 49% of respondents report that their company's engagement model has already shifted, or is in the process of changing. In this digital economy organizations are more focused on how they sell and engage consumers, as opposed to only what is sold as a single transaction. As consumers have become digitally-centric and digitally-nimble in their daily lives, expectations for how a company directly engages will continue to increase. To enable this expectation of real-time customer engagement, companies need to deliver personalized customer experiences across multiple channels throughout the customer life cycle.
To support this move, CIOs will need to focus on improving all digital touchpoints with tools and services that support features such as personalization. CIOs will need a seat at the table with marketing and operations to define customer engagement KPIs for which all will have shared ownership.
In the end the technology platform will need to be operationalized and the CIO, must ultimately deliver on those efforts.
Cybersecurity
Securing customer data becomes even more important as organizations implement customer-centric initiatives. Digital strategies will not be successful if customers and business partners do not trust the appropriate use, handling, and protection of relevant data.
While CIOs and other C-Level executives agree that cybersecurity is a core technology challenge for 2019, there is less consensus on the shared responsibility for cybersecurity within an organization. CIOs will need to communicate to board and executive leadership that cybersecurity is a company-wide initiative that requires shared ownership across the enterprise.
Cost Reduction
With these new and emerging digital technologies, including AI and machine learning, traditional IT infrastructure management remains core to the CIO purview. Along with the transformation of operational models to become digital-centric and digital-first, CIOs in 2019 should continue to focus on optimizing existing IT processes and capabilities to reduce cost and improve time to market. Moving away from project-based delivery towards a more product-based delivery methodology is predicted as well by respondents in the Gartner survey.
Integration
Software integration challenges will be magnified in 2019 for CIOs with an influx of Martech platforms and services, including customer data platforms (CDPs), analytics packages, CRM systems and more. Even if many of these systems are SaaS and not on-premises, there exists a need for information security compliance, API and connector integration support, as well as leading overall evaluation and procurement. With the proliferation of customer data across multiple channels and siloes, integration will be a challenge for IT to obtain 'clean' and scrubbed data, integrate into a centralized data management platform (DMP) and allow for all that disparate data to be stored, sorted and pushed to the appropriate applications.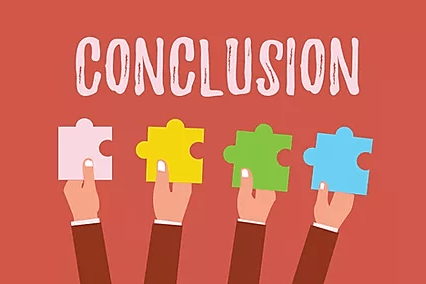 Summary
2019 will continue to be one of great challenge and opportunities for those who reside in the CIO suite. The CIO is well positioned to assist their organizations in improving on overall customer experience. While tackling the traditional role of technology operations and optimization, CIOs will be charged with the implementation of customer-friendly digital tools and services that allow for personalization and omni-channel experience delivery. CIOs will continue to optimize processes to increase agility and improve time to market for their products. This nimbleness will allow CIOs and their IT departments to make quick incremental changes and updates aligned to ever-shifting consumer expectations.