Some industries may not seem compatible with digital transformation initiatives, but there is always room for innovation from the best CIOs. Jamie Adams, former CIO of Mspark, shares how her team adapted to meet new economic demands and realities.
---
The college football National Championship game of 2018 will long be remembered as proof that good plans and strategies can turn around nearly any situation. The University of Alabama's team ended the first half against the University of Georgia losing by 13 points, but, with renewed determination, persevered to win the game in overtime. Much like Alabama's struggle in the first half of the game, some direct mail companies have failed to make headway in this digitally-focused marketing environment.
Direct mail advertising is an $18 billion industry, but those of us who work in this field often hear that direct mail is dead – just another industry left behind by digital marketing. Like Alabama's coach Nick Saban, we chose to embrace a fresh perspective and winning strategy to propel us ahead of the competition. We believe direct mail works together with digital media to achieve maximum ROI for advertisers. But for this to happen, direct mail companies like ours need to innovate, automate, and use technology in creative ways to solve real business problems. We decided to take a holistic approach, examined every facet of our operations, and identified pain points and opportunities. We reviewed all the solutions and prioritized those that gave us a competitive edge in our industry.
Our efforts resulted in the birth of TechWave, a digital transformation strategy designed to achieve even higher business results for Mspark. Over the course of two years, the Mspark IT team implemented this multi-phased initiative with tremendous success.
Phase One – Value Proposition
Our TechWave journey started with Mspark customers to create enhanced experiences and improve our value proposition. Through product innovation, advanced data analytics, and new functionality within our ERP system, we gave our clients the ability to advertise to a more targeted geographic audience which improved their ROI as well as our own. "After years of running a standard four-page ad product, we tested the targeted Impact Postcard product in Q2 2018," Kyle Garris, of Cooper Smith, told us. "We saw tremendous results with 6x better call conversion rate and were able to lower our average cost per call by 3x." In addition, we increased overall product revenue by 15% and realized a 780% project ROI within the second year. This was a significant victory for both our customers and Mspark.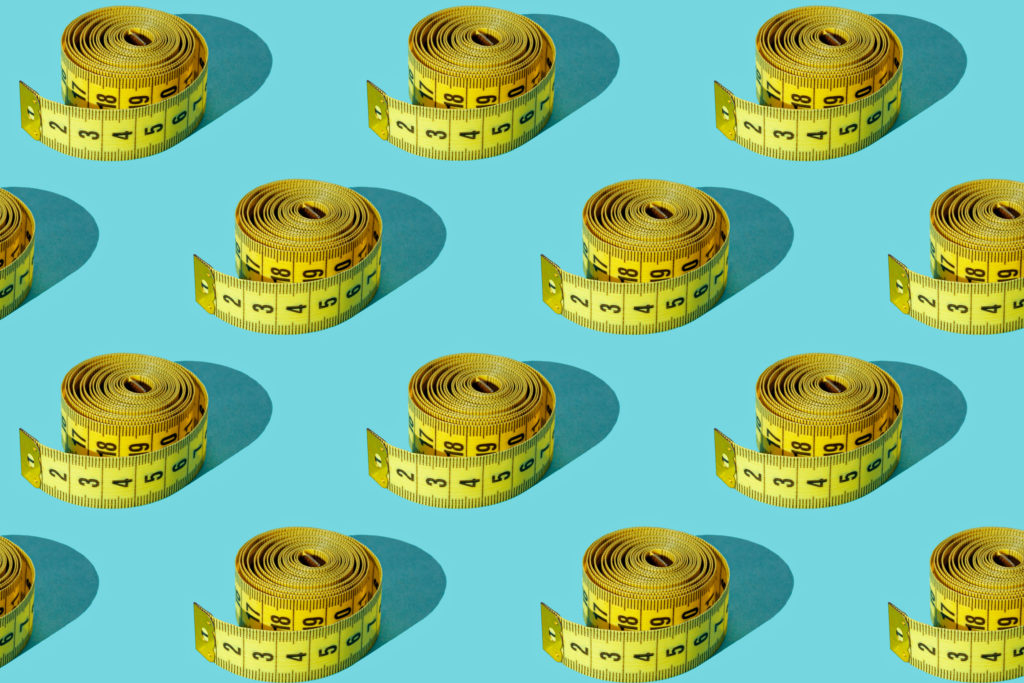 Phase Two – Streamlining and Automation
For phase two of our journey, we successfully launched a streamlined, customer order process with full automation. We built a custom application within Microsoft's Dynamics 365 SaaS platform to deliver a frictionless experience for the customer and sales representative, which also eliminated the need for duplicate, manual data entry downstream. We realized a 115% ROI in the first year after deployment.
Phase Three – Efficiency
Phase three of TechWave focused on efficiency. We implemented a web application to automate manual back-office functions and capture pertinent data to measure the performance of internal processes and staff. This new technology enabled us to organically grow via acquisition without adding human resources and to pivot quickly to accommodate a dynamic business. We estimate a 310% ROI in 2019.
Alabama pulled ahead to win the National Championship game because, when faced with difficulty, they chose to refocus and finish with strength and renewed determination. Our technology-based approach continues to not only gain future wins for us as a company but also reassures our clients that we are embracing leading-edge technology. The total impact of our TechWave strategy contributed to 33.5% growth in EBITDA, improved our customer engagement model, and improved our overall agility. We are excited about the future successes that tech-infused direct mail marketing will bring.