No one can argue with the tenet that reading is essential for self-development. Yet many of us struggle with finding the time to devote to such an important endeavor.
Amazon of course has made it easier for us to sample or even "try before we buy" with its invaluable "Send a Free Sample" button. Give it a try and I promise you will be hooked!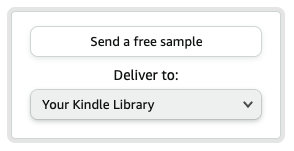 But where should one start? Which books are considered the building blocks of development for an established or emerging leader?
The National CIO Review, in our interviews with leading CIOs, has compiled a list of recommended books worth sharing. But of course, we would love to hear your favorites as well. Drop me a line at mike.burgett@ciopartners.com with any books that you think should be at the top of the list. And of course, don't forget to check out our CIO Bookstore to find even more good reads!
"Not all readers are leaders, but all leaders are readers."

HARRY S. TRUMAN
Dave Finnegan, Chief Experience Officer for Orvis
Marty Smith, CIO for GreenSky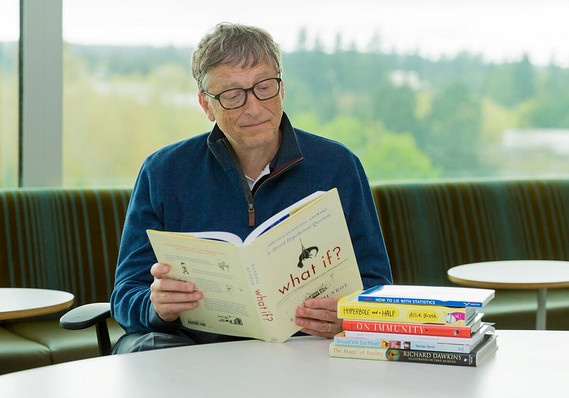 Sarah Naqvi, Chief Information Officer for HMSHost
Jodi Eddy, SVP and Chief Information and Digital Officer for Boston Scientific
Gene Berry, Former CVP & CIO for One America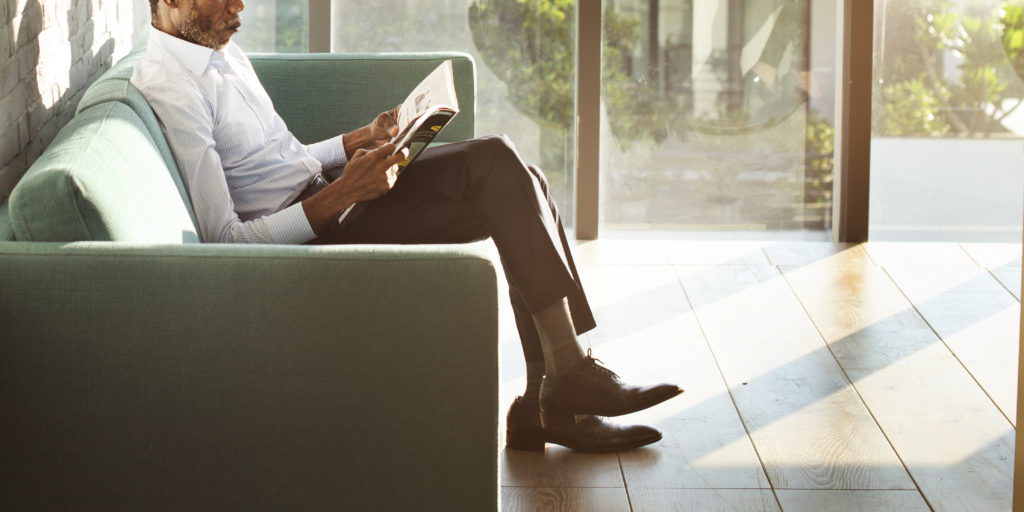 Beth O'Rorke, Former CIO for Blue Cross Blue Shield of Massachusetts
Phil Crawford, Former CTO for Godiva
Calvin Rhodes, CIO for the State of Georgia
Tim Ryan, CIO for Aegis Sciences Corporation
Happy Reading!​