Leaders wear many different hats at work. One of the crucial roles they have is to provide clear and engaging direction, and this is often not easy to achieve. Compared to other employees in the organization, leaders' roles are not limited to what is only listed on their job description. There's always more like building team momentum, setting new targets, and providing necessary resources.
Often, leadership is a road less traveled by employees, especially when a promotion means taking on a new level of responsibility and learning new systems. Some promotees even experience career promotion anxiety due to the accountability and liability functions attached to the role. As a result, many efforts, including a solid employee onboarding program, are exerted by HR managers to improve the quality of life that leaders have at work. A large portion of every corporation's budget is dedicated to leadership training ― more than any other area of professional development. Therefore, companies recognize the rigors associated with taking on leadership roles.
The following are some leadership struggles and how to deal with them.
1. Handling Stress
Leaders get stressed too. When there is a sudden change of plans, a threatening deadline, crisis taking place, or any business uncertainty ahead, their stress levels can become elevated to the point of becoming unmanageable. One key to mitigating any form of stress is to take mental health breaks. Disconnect from work for 5 to 10 minutes each hour. This gap can let you assess the stressors and relieve any emotional and mental distress.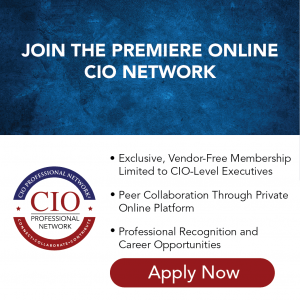 2. Self-Confidence
Although not taught in most school curriculums, confidence is the very foundation of leadership. Your team will always find it easy to trust your directives and decisions when they are delivered with confidence. Confidence is often a mind game. If you look at your track record, own your strengths, and recognize the skills that brought you to your current position, you can condition your mind and boost your self-esteem.
3. Kindness is Key
Being kind to your employees and others who you work with is essential, and demonstrating it can build trust among your team. Often, you may encounter team members who might test your patience, make endless requests, or display adverse work ethics and attitudes. In these situations, remember the psychology of individual differences. As the leader of the organization, you can influence your employees' feelings, behavior, and thoughts. This gives you an avenue to educate them and practice either a give-and-take approach or reward system while maintaining the balance of altruism.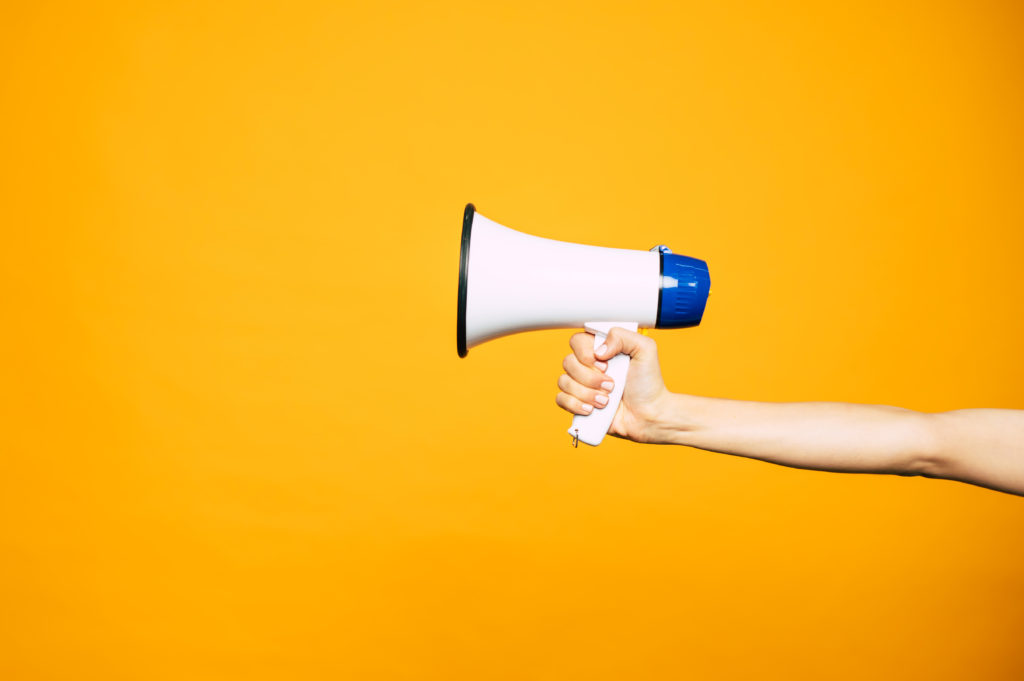 4. Effectively Communicating with Your Team
When working with a diverse group of people, it can be a challenge to tie all minds together and move in the same direction at once. Different perspectives and self-judgments can get in the way of simultaneous growth and progress. However, with a neutral communication style ― one that is easy to grasp and straightforward ― you can ensure effective listening, proper reception, and understanding from your team.
5. Spearheading Change
Kurt Lewin's force field analysis (1951) was right when he showed that for every change, there is a battle between the driving and restraining forces. Managing resistance is often troublesome for leaders. However, the Appreciative Inquiry approach to leading change can help teams move toward a shared vision and cultivate understanding through strategic innovation. It is a collaborative technique that capitalizes on the strengths of your team members and the organization rather than their weaknesses. By doing so, you can recognize their strong points, which can compel them to take part in the needed change.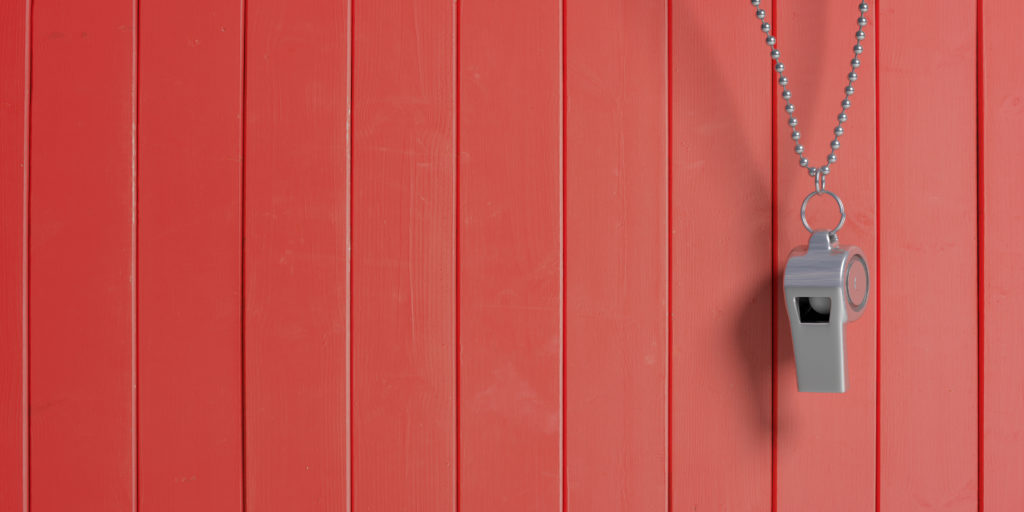 6. Molding, Coaching, and Developing Teams
As a leader, it is also your responsibility to assist your team members in improving their productivity and guide them in their professional growth and development. For this, you have to make a genuine effort in helping your team members capitalize on their strengths and motivate them to enrich their knowledge through lifelong learning to bloom to their full potential. One-on-one sessions with each individual can be especially helpful in these situations as it shows your level of concern and care for each person's well-being and future. Use the time to find out if any roadblocks are holding them back, go over their strengths and weaknesses, and help them reach any achievable goals.
7. Divulging Bad News
Leaders are most often the bearers of bad news. It is an arduous task, so be clear with your words as well as honest, affirmative, and decisive. Moments like this can become tense and mood-changing. However, with a rational approach, you can deliver bad news in a way that restrains the drama and encourages everyone to remain resolution-oriented.
In Conclusion
There can be many roadblocks on the journey to leadership, but when these challenges are taken auspiciously, they can become self-improving and life-changing. Internal leadership hurdles provide an excellent opportunity to get to know yourself at a deeper level, master your skills, reinforce your emotional intelligence, and refine your leadership qualities and values.