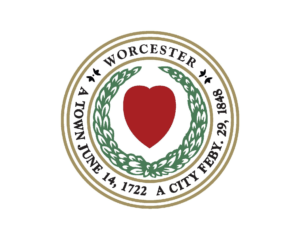 Location: Worcester, Massachusetts
Role Description:
CIO Partners® has been selected by the City of Worcester, Massachusetts, to lead their search for the role of Chief Information Officer.

With a population of more than 200,000 and more than 35,000 college students, Worcester is the second-largest city in New England. Centrally located, the City is under an hour from Boston, Providence, and Hartford. First established in 1722, Worcester has successfully emerged as a leader in advanced manufacturing, biotechnology, information technology, education, financial services, health care, and medical research. Recently there has been more than $2.6 billion in private and public investment underway in the City.