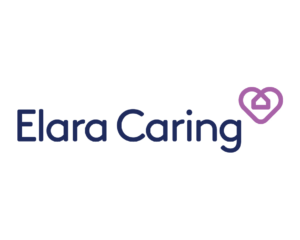 Location: Dallas, Texas
Role:
CIO Partners® has been selected by Elara Caring as their exclusive partner to lead their search for the role of Vice President of IT Solutions Development, located in Dallas, Texas.

Elara Caring is one of the nation's largest providers of home-based care, with a footprint in the Northeast, Midwest, and South. They provide the highest-quality, comprehensive care continuum of personal care, skilled home health, hospice care, and behavioral health. Elara Caring's 30,000 team members serve approximately 60,000 patients and their families daily, in more than 200 locations across 16 states, while focusing on providing patients with the "right care, at the right time, in the right place."
The Vice President provides thought leadership in order to support the digital transformation of Elara Caring's enterprise applications, leads overall technical direction, and delivers new capabilities that enable a digital and frictionless experience for the company's caregivers. As a trailblazer who is passionate about change and shaping the future of the home health industry, this role will help differentiate Elara Caring from their competitors. Reporting directly to the CIO, the Vice President will lead the development of Elara Caring's technology rationalization strategy and be directly responsible for its execution and timely delivery.