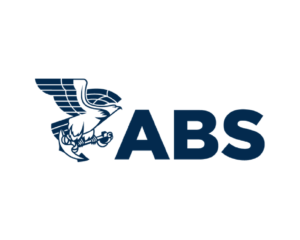 Location: Houston, Texas
Role:
CIO Partners® has been selected by ABS as their exclusive partner to lead their search for the role of Vice President, Digital Solutions, located in Houston, Texas.

For more than 150 years, ABS has been at the forefront of marine and offshore energy innovation. They work alongside their partners tackling the most pressing technical, operational, and regulatory challenges so the marine and offshore industries can operate safely, securely, and responsibly. Positioned in 200 offices in 70 countries around the world, the ABS network of surveyors, engineers, technical specialists and support staff are committed to helping their members and clients achieve success.

The Vice President, Digital Solutions leads Marine digital and software solutions development and commercialization efforts for ABS. This role is responsible for managing and growing the company's Marine digital solutions and software enterprise businesses across key objectives: position the company to differentiate itself with industry-leading marine digital solutions for the use of internal and external data for customer risk reduction and operational performance improvements; and drive growth for a profitable and industry-leading maritime ERP software business (Nautical Systems). This position has ultimate responsibility for the business, inclusive of sales, marketing, operations, product management, product development, and the financial P&L.