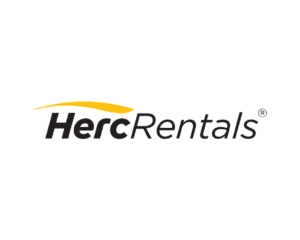 Location: Bonita Springs, Florida
Role:
CIO Partners® has been selected by Herc Rentals Inc. as their exclusive partner to lead their search for the role of Director, IT Infrastructure, located in Bonita Springs, Florida.

Herc Rentals is a pioneer of the equipment rental industry and continues to grow through technological innovations, expanded product offerings, and value-added services and consultative solutions to support their customers' projects. With more than 55 years of equipment rental expertise, approximately 4,900 employees and approximately 270 company-operated locations across North America, Herc Rentals serves a broad range of end markets.

By focusing on Herc's customers and aligning with colleagues across the Operations, Sales, Finance, HR and Engineering teams to drive change, the Director will develop and evolve a technology vision and execute on it to satisfy long-term business requirements. This role will lead a team of IT professionals and engineers that builds infrastructure services and solutions, spanning Systems, Storage, Database, Networks, and Hosting Services, including cloud.