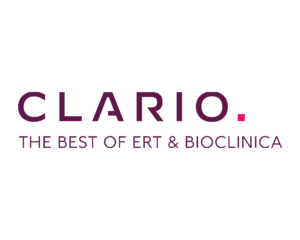 Location: Remote with travel
Role:
CIO Partners® has been selected by Clario as their exclusive partner to lead their search for the role of Vice President of Software Engineering.
Clario delivers the leading endpoint technology solutions for clinical trials. Through experience gained from over 19,000 clinical trials delivered in support of 870 regulatory approvals, Clario fuses scientific expertise and global scale into the broadest endpoint technology platform to enable pharmaceutical, biotech, and medical device partners to transform lives. Through Trial Anywhere™, Clario has mastered the ability to generate rich evidence across all trial models: decentralized, hybrid, and site-based clinical trials. With 30 facilities in nine countries across North America, Europe, and Asia Pacific, Clario's global team of science, technology, and operational experts has been delivering the richest clinical evidence for nearly 50 years.