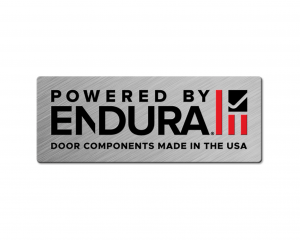 Location: Piedmont Triad region, North Carolina
Role Description:
CIO Partners® has been selected by Endura Products, Inc. as their exclusive partner to lead their search for the role of Chief Information Officer, located in the Piedmont Triad region of North Carolina.
Endura Products is an award-winning manufacturer of high-performance exterior door components that work together to deliver a better door system in every way. They pride themselves on offering solutions that lead the industry in performance and quality and are always working to make doors work not just better, but smarter. A privately held company that has been in business since 1954 and distributes products throughout the U.S. and Canada, Endura Products is headquartered in Colfax, a suburb of Greensboro, North Carolina, with facilities across the U.S. in North Carolina, Texas, Oregon, and Tennessee.