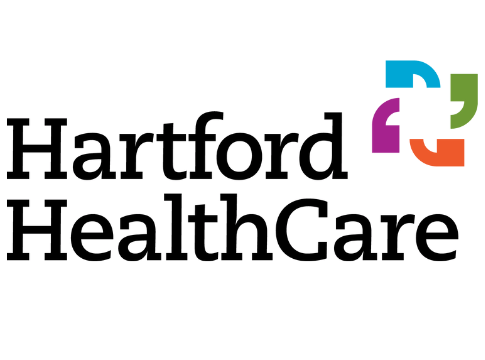 Location: Hartford, Connecticut
Role:
CIO Partners® has been selected by Hartford HealthCare as their exclusive partner to lead their search for the role of Chief Information Security Officer, located in Hartford, Connecticut.
With 36,000 colleagues, Hartford HealthCare's unified culture enhances access, affordability, equity and expertise. Its care-delivery system — with more than 400 locations serving 185 towns and cities — includes two tertiary-level teaching hospitals, an acute-care community teaching hospital, an acute-care hospital and trauma center, three community hospitals, a behavioral health network, a multispecialty physician group, a clinical care organization, a regional home care system, an array of senior care services, a mobile neighborhood health program and a comprehensive physical therapy and rehabilitation network. On average, Hartford HealthCare touches more than 17,000 lives every single day. The unique, system-wide Institute Model offers a unified high standard of care in crucial specialties at hospital and ambulatory sites across Connecticut offering unparalleled expertise at the most affordable cost. The institutes include: Cancer, Heart and Vascular, Ayer Neuroscience, Orthopedics and Tallwood Urology.