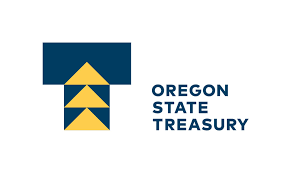 Location: Salem, Oregon
Role:
CIO Partners® has been selected by the Oregon State Treasury to lead their search for the role of Manager of Information Technology / Chief Information Security Officer, located in Salem, Oregon.

Oregon State Treasury (OST) is led by Tobias Read, State Treasurer, a constitutional officer and statewide elected official. OST is an organization with a wide range of financial responsibilities, including managing the state's pension fund, issuing all state debt, and serving as the central bank for state agencies. OST manages the daily investment of approximately $100 billion in assets, held in a diversified investment portfolio of domestic and international equities, fixed income securities, alternative and opportunistic investments, real estate, private equity and cash equivalents. OST also manages a banking program that processes over $250 billion in transactions annually, and a debt management program responsible for issuing and monitoring approximately $10 billion in state debt. The 150+ member OST staff takes great pride in their statewide and national reputation for progressive approaches to service delivery.