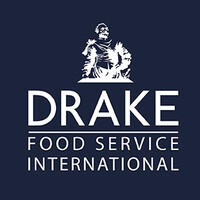 Location: Miami, Florida
Role:
CIO Partners® has been selected by Drake Food Service International as their exclusive partner to lead their search for the role of Chief Information Officer, located in Miami, Florida.

DFSI is the largest international franchisee for the Papa John's Pizza brand in the world, operating more than 350+ stores in 7 countries with more than 8000 employees. They hold the exclusive master franchise rights for the Papa John's brand in Chile, Spain, Portugal, Costa Rica, Guatemala and Panama. DFSI also operates as a franchisee in the UK.  Delivering growth and shared value by building a disruptive entrepreneurial environment driven by technology, a highly engaged talented team and conviction to make a positive impact, their guiding principles are Service, Excellence and Respect.
<style>.tdb_single_featured_image, .tdb_single_bg_featured_image { display:none; }</style>