When beginning a job search, one of the first tasks undertaken by candidates is to either build or update one's resume. It is an important step for sure as resumes have a long history as the de-facto standard for presenting a historical and chronological recap of one's experience. Many will argue that it should be kept to one page, two pages, and many will often create a weighty tome of their job history.
Simply put a resume is expected by all parties involved when presenting oneself and engaging toward a particular opportunity.
By all means, it is important to follow this standard and ensure that you have a sharp, error-free, and comprehensive curriculum vitae. I always encourage everyone to invest in a good resume writer and make this document pop and represent your work history in a professional manner.
However, while required, it is my experience that a resume can be limiting as well. Allow me to share a few shortcomings of this traditional search work product.
Given the number of resumes typically received for an opportunity, absolutely no one will review multiple pages of your work history upon an initial screen. Whether this is done by a live person or keyword scored by an applicant tracking system, many candidates will not receive the benefit of a review of their accomplishments and alignment to a role. A long resume is fine – but just be aware that perhaps only the 1st page will be read.
As we all know that no matter how narrow our background or how diverse, no matter to what extent we believe our skills are transferable, that first entry on your resume will determine how many HR professionals will potentially classify and pigeonhole your experience. Lets face it, the initial resume screen will not be done by a hiring manager. So if your last role was as an example as a Director of XYZ in a particular industry and in a specific locale, most initial reviewers will only consider you if all of those elements match to the basic requirements of the open opportunity.
This is all unfortunate but true.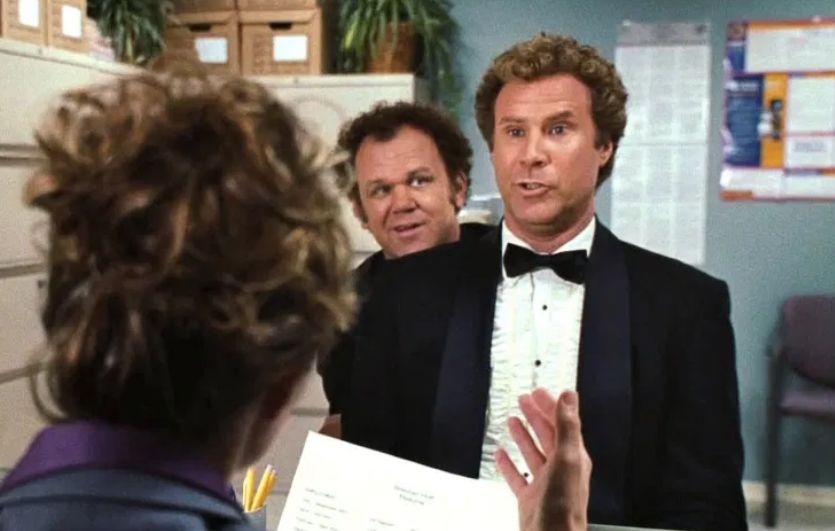 So if a job seeker wants to take control of how they might be perceived, I suggest the creation of a Professional or Project Portfolio.
Building a Project Portfolio
To build a project portfolio, start with writing 8 – 10 bulleted narratives that each detail a major accomplishment, transformation, project, or implementation. The goal here is to write 3 or 4 sentences for each and a key point is to not mention the company nor the industry in which you did this work. They are not be put in chronological order as well.
The big idea is that someone may read a resume and say "We don't need a former Director of XYZ in this role" but they may look at this more generic list of identifiers and say "We do need someone who has done bullets 3, 5, and 7".
The project portfolio is a one-pager and your goal is to not make it look simply like a cut and paste nor in the general format of your resume. It is a stand-alone document.
I would suggest as well that you get creative with the presentation. This is a marketing document and it should pop. It might make sense to enlist a graphic designer or someone with experience putting together a format that stands out. Some will use icons by each accomplishment, others will use varying fonts but in the end use your imagination on how best to present this information.
Putting It Into Action
Once you have completed this document, you will have not one, but two pieces of marketing collateral to use in your job search. In some cases you may share both with a prospective employer, in other cases you may lead with the portfolio and then supply the resume upon request.
When introducing yourself to a potential employer, you may choose to share your resume but in the email/letter of introduction, you may pull a few bulleted items from your portfolio that you may think aligns with the specific role.